The only Waldorf and non-profit school in Guatemala
An International Community Learning and Growing Together
Escuela Caracol celebrates
11 years

in 2018!
We thank everyone for their support!
If you would like to support the work of Escuela Caracol, click here to give once or recurring
Head, Heart and Hands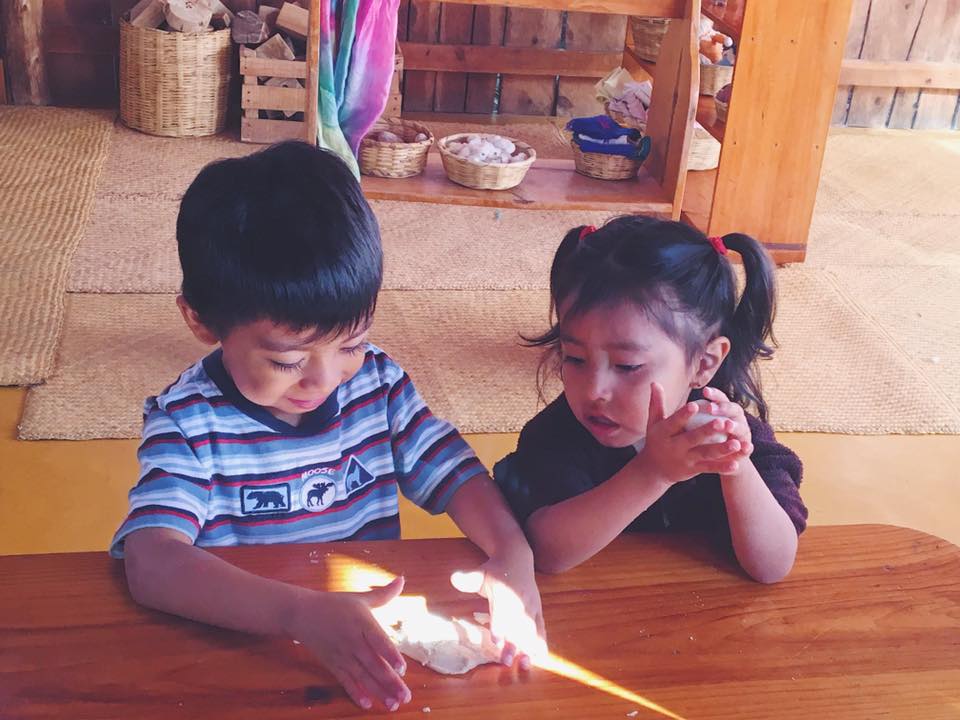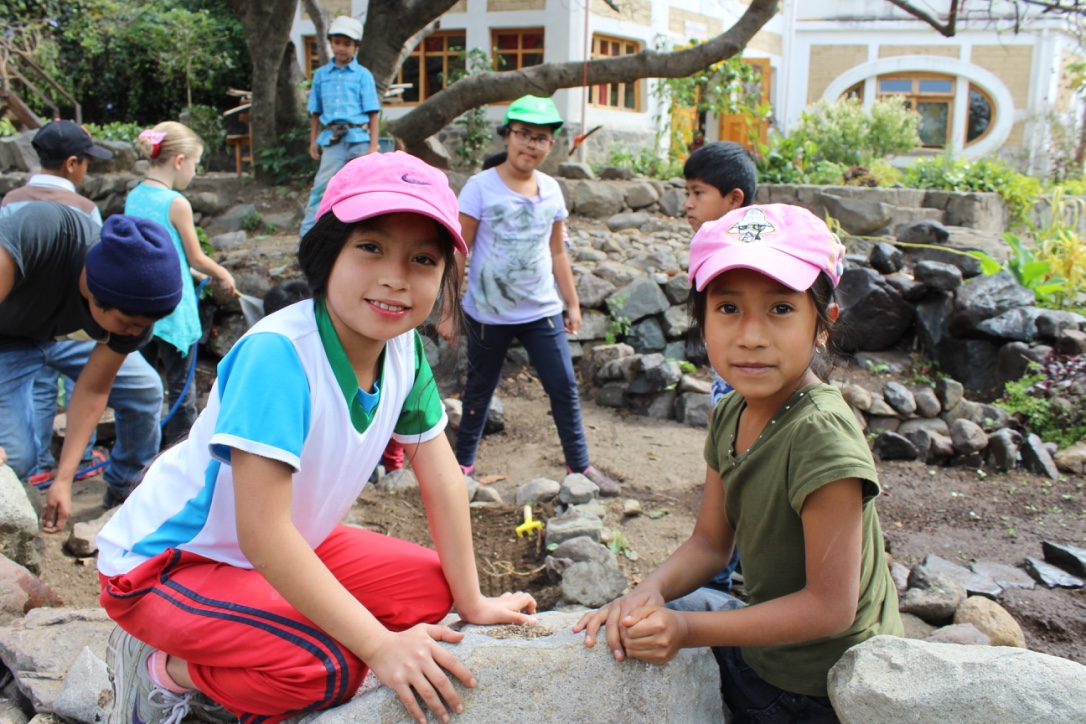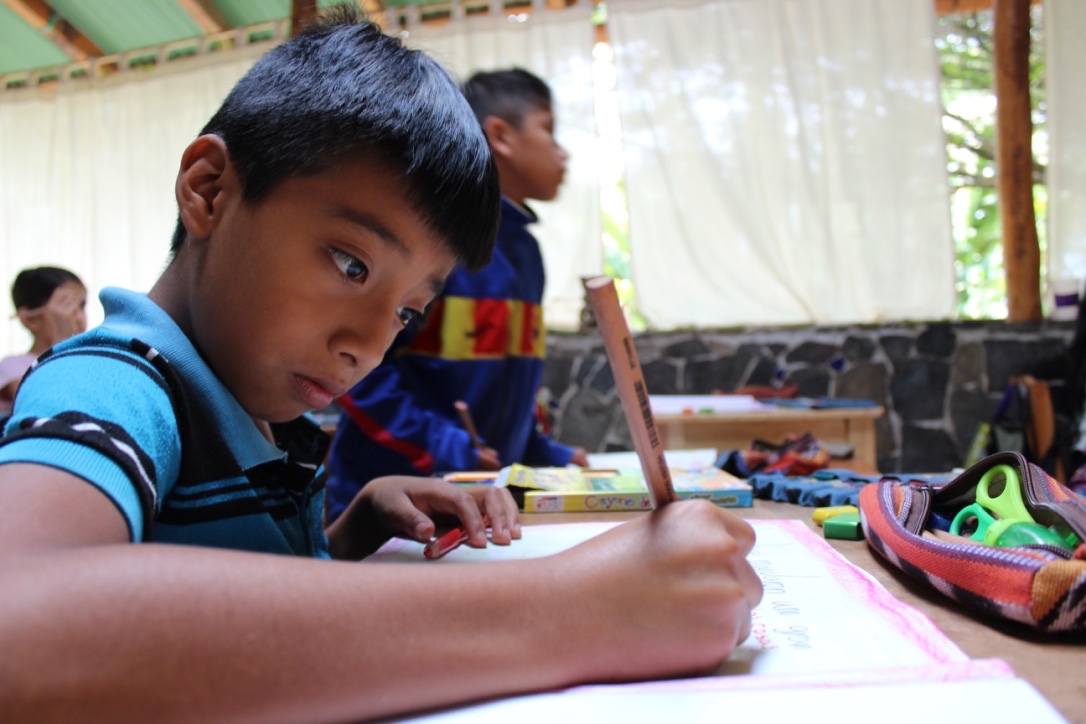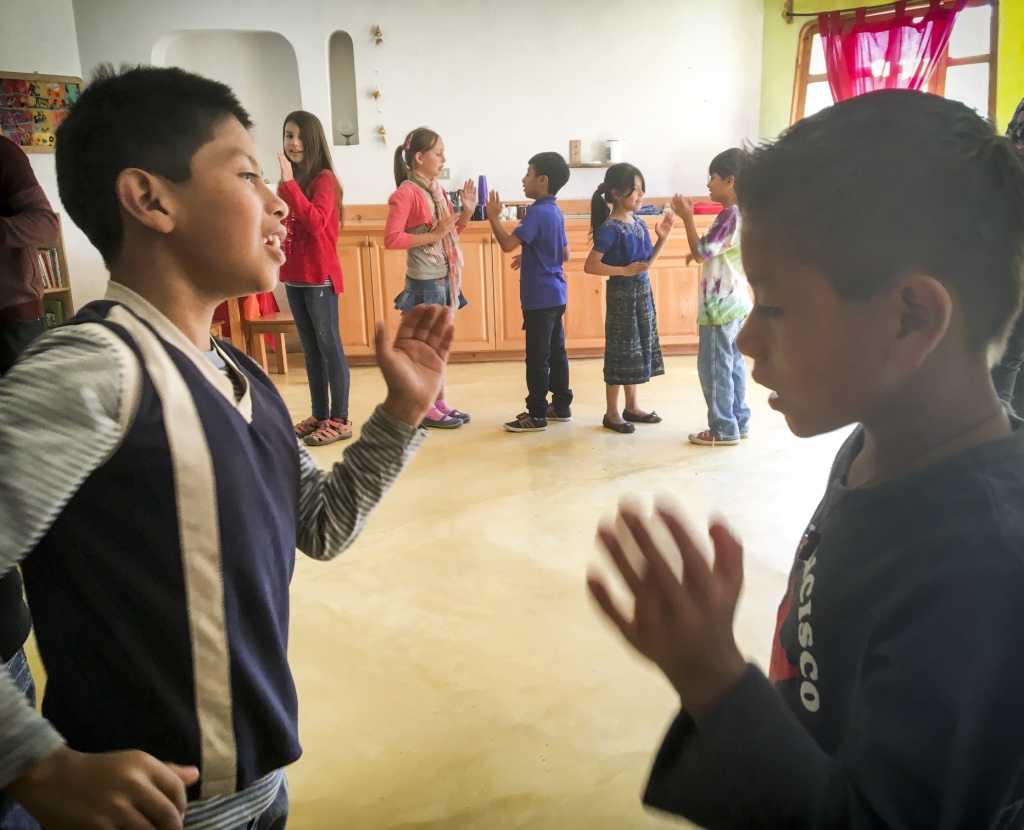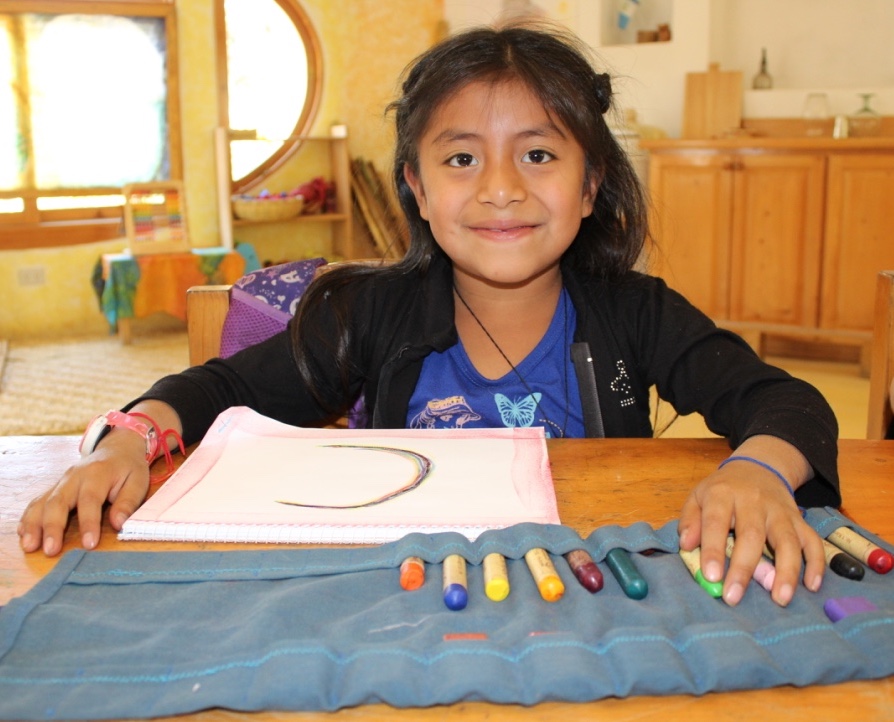 Annual Report
Our Annual Report 2017 is now available! Read about our progress last year, and the exciting developments this year.
Support Escuela Caracol
Indigenous Maya families make up 80% of

Escuela Caracol's

students, whose tuition the school funds. Although our shared language is Spanish, Mayan language Kaqchikel and Mayan ceremony are also a part of the curriculum here. Our students come from five of the nearest towns and receive a free snack each day. The education we provide has been made possible by a diverse network of donors and anyone can be a donor! If you give to Escuela Caracol, your partnership supports the livelihood of our committed teachers, culturally relevant curriculum and opportunities for our students, and our food program.
Donate
The realization of this documentary comes at a defining moment in the history of Escuela Caracol. Our educational community joined together in a systematization of experiences to reflect on the past seven years and identify the extent of impact that has been made.
A Closer Look
Teacher Interview with Andrea Arrivillaga Hurtado
At Escuela Caracol, we know that teachers foster the warm and supportive environment for our students. Andrea Arrivillaga Hurtado – a founding member of the school and lead teacher – shares her experiences at Escuela Caracol, and how it's shaped her perspective of what it means to be a teacher.
Video produced by: Tough & Rumble
http://tough-and-rumble.com/
https://www.facebook.com/toughandrumble/