1. Become a Monthly Sponsor
Sponsorship donations collectively support our Maya Student Fund for local indigenous children.
You can become a sponsor for less than half a dollar a day. As a sponsor you receive periodic updates from a particular representative of these students, often including letters and/or artwork. The possibility also exists to send info about yourself or your family to the student and his/her family.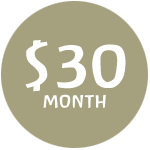 Provide one child with a nutritious lunch and snack every school day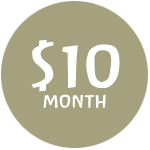 Provide one child with all class materials and activity fees for the school year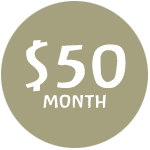 Provide one child and one teacher with a nutritious lunch and snack every school day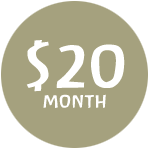 Provide one child with a nutritious lunch every school day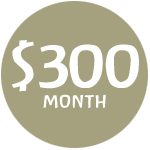 Provide tuition and all meals for one child
2. Increase Your Current Scholarship
Our costs have gone up to ensure quality education and equitable wages. If you are already a monthly sponsor please consider increasing your monthly amount by $5 or $10.
Contact our Administration
3. Make a One-Time Donation
Any level that is right for you!
$20.00 ensures that each child has clean drinking water daily.
$3,600.00 pays for one year of tuition and meals for one student.
Any amount helps collectively support our Maya Student fund to secure this educational opportunity for the indigenous Maya children.
4. Donate to our Wish List
Escuela Caracol has a new fundraising tool provided by the CauseNetwork.  CauseNetwork has created a free personalized web page for Escuela Caracol that serves as a portal to 1,000 online merchants, including Priceline, Amazon and Best Buy.  This website passively collects donations by having our donors do their online shopping through this web portal.  Please see https://ec.causenetwork.com/
As an Escuela Caracol Donor you can do your online shopping by going through our CauseNetwork website. Each of your purchases mean a donation back to Escuela Caracol!
Visit our Online Store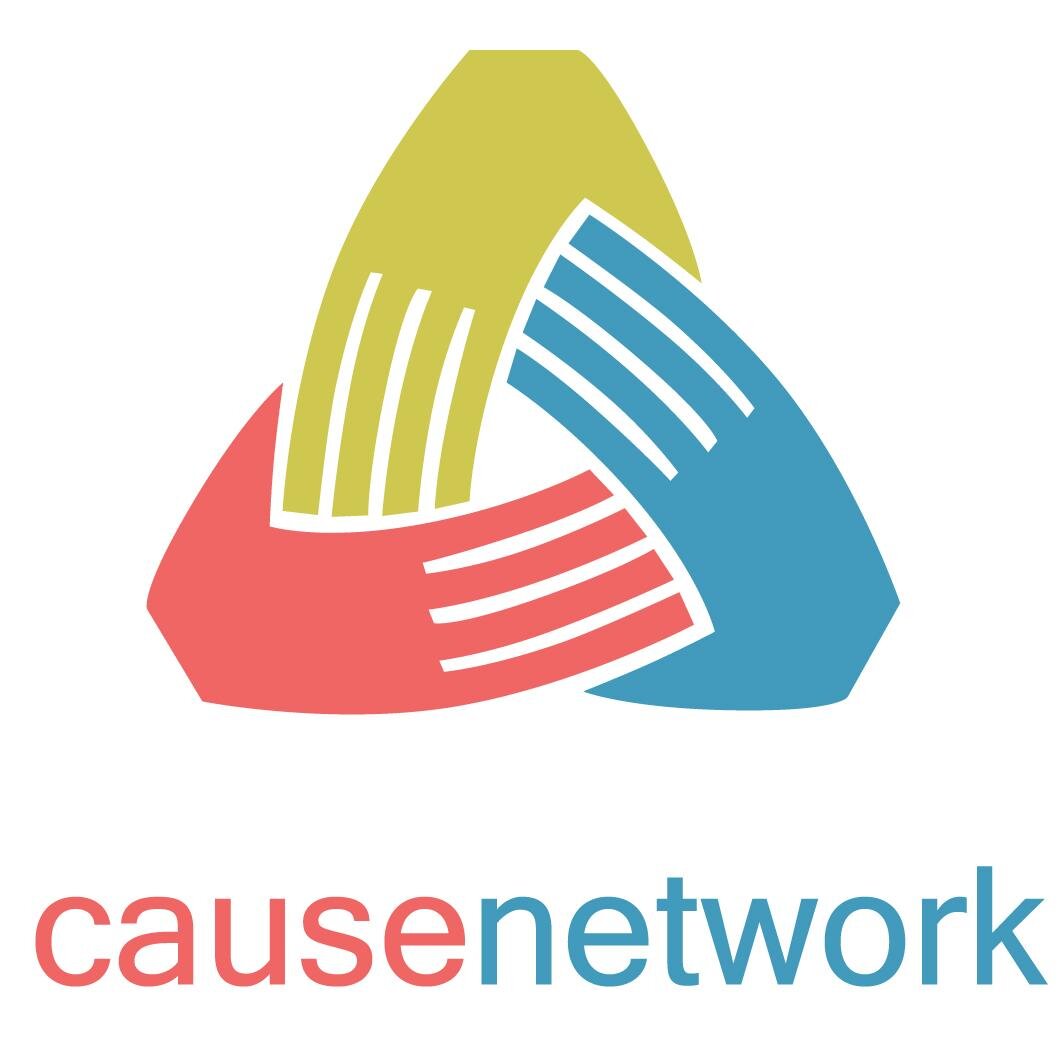 2015 Proposed Functional Budget: $185,000
Over 85% of the students at Escuela Caracol, the first Waldorf school in Guatemala, are indigenous Maya who need the support of sponsors.
Guatemala has the lowest primary school completion rate in Central America. Only 1 in 10 completes lower secondary school. Through Waldorf education, Escuela Caracol is positioned as a change agent.
In one of the poorest regions in Guatemala, where 80% live in poverty and recovery from a 36 yearlong civil war continues, there is a great need for healing and comprehensive educational communities that will remove the residue of domination and exclusion, build an intercultural community and empower the people. These children need good education and they need confirmation of opportunity. Your partnership is vital to support this high-impact educational experience for the indigenous Maya children.