The First Waldorf School in Guatemala
An International Community Learning and Growing Together
Head, Heart and Hands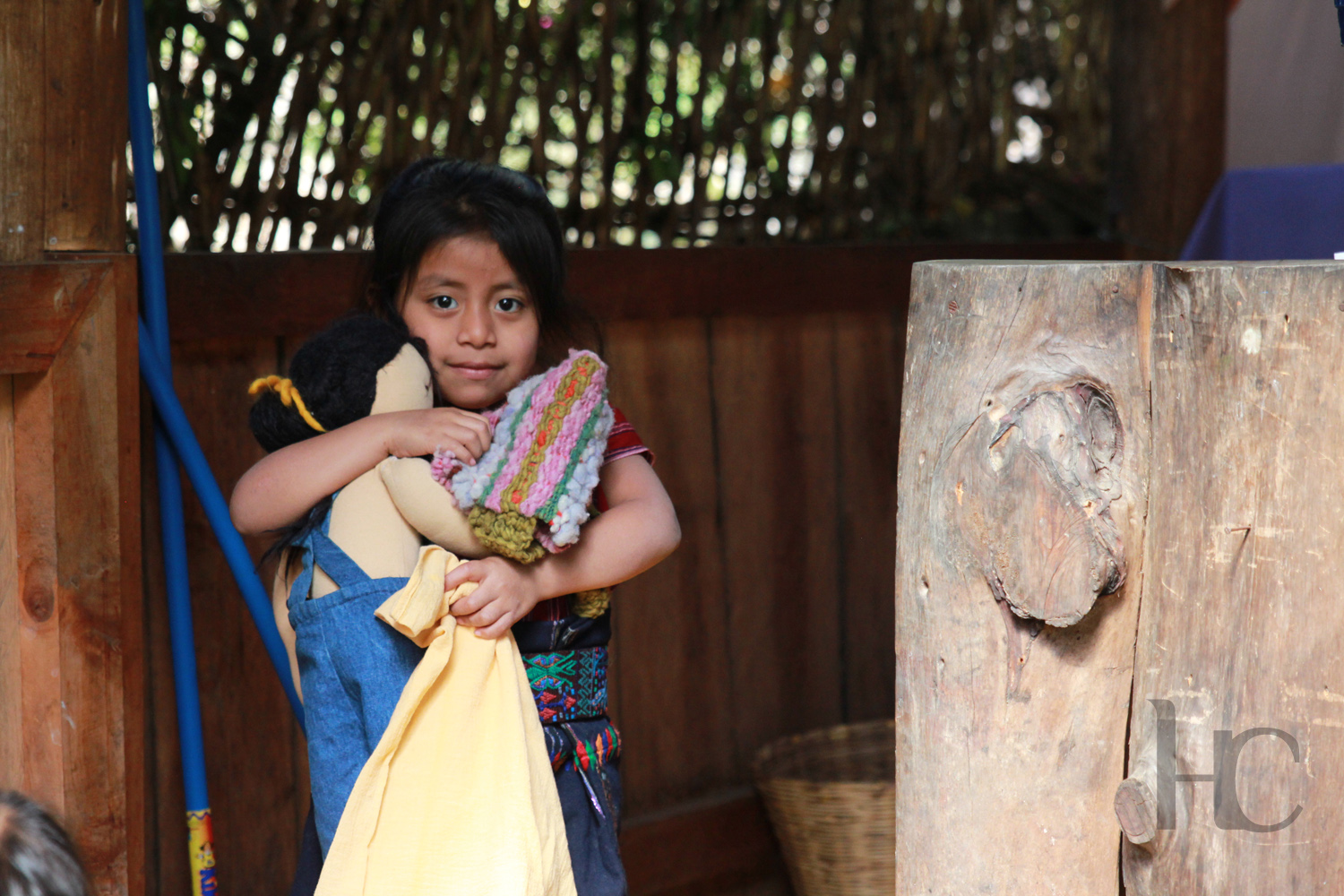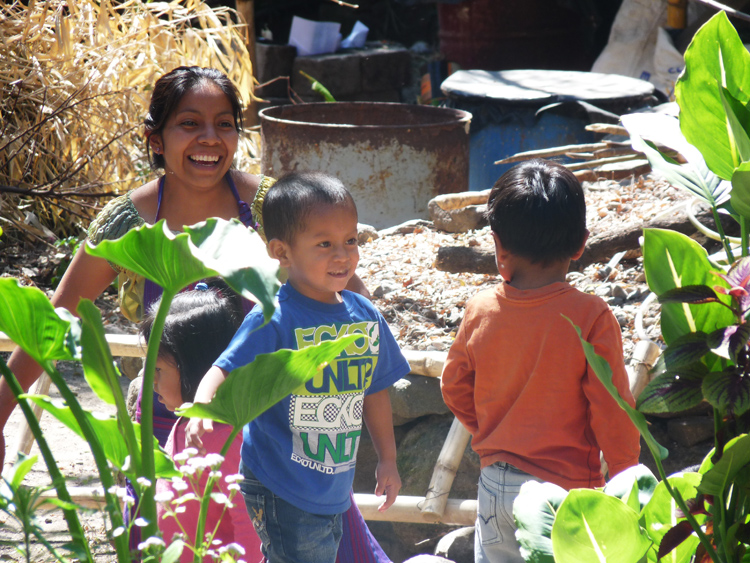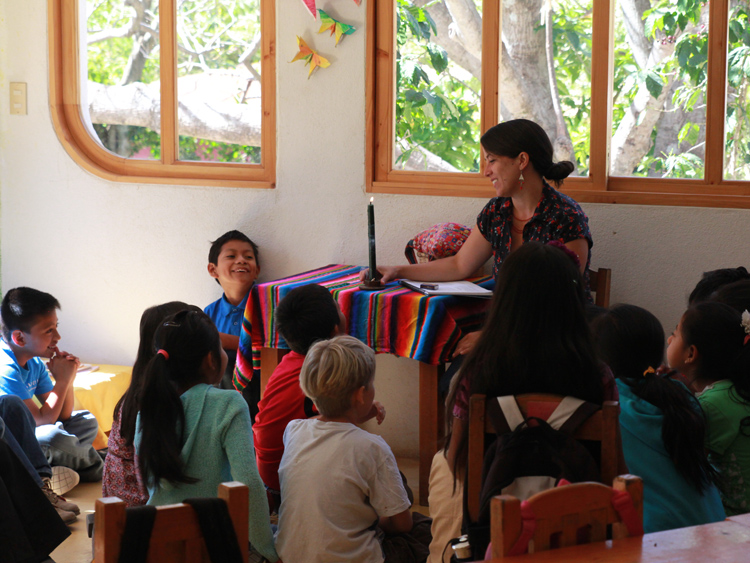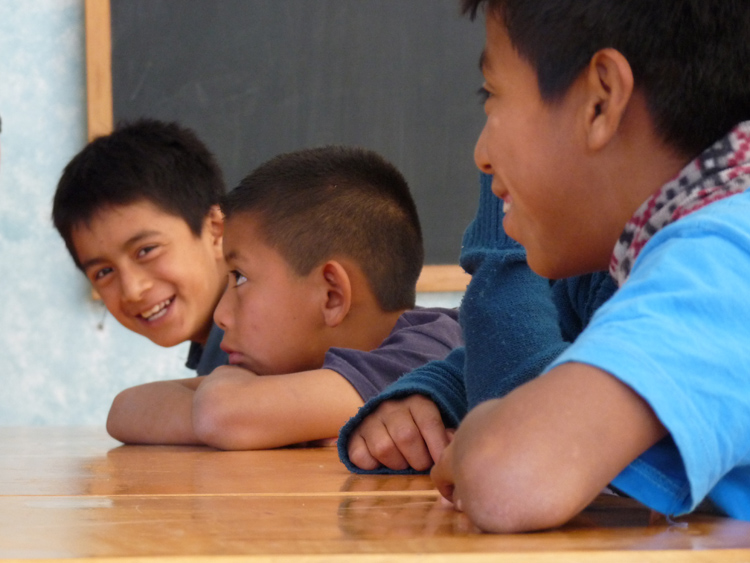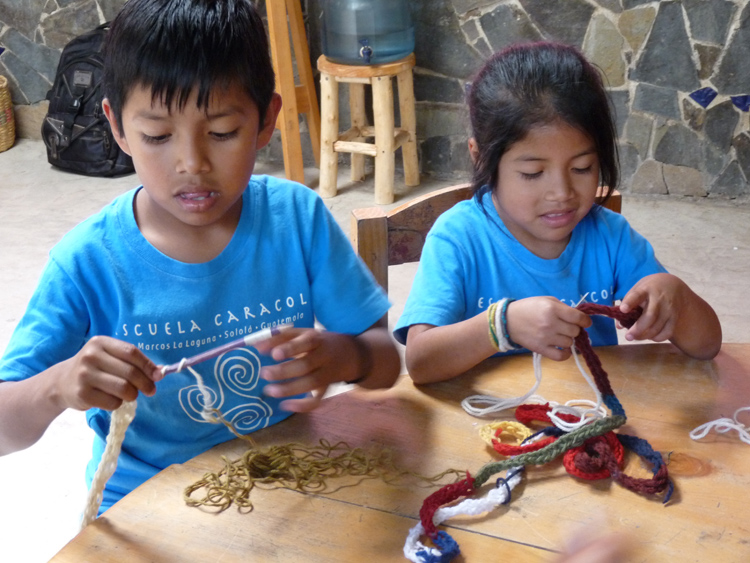 Annual Report
Our Annual Report 2015 is now available! We encourage you to read it to learn about our progress last year, and the exciting activities that took place in each class.
Support Escuela Caracol
 Over 85% of the student body comes from indigenous Maya families who cannot afford the cost of tuition. Their education is made possible by a diverse network of teachers, artists, business professionals, schools and more. Your partnership with Escuela Caracol is vital to their education.
Donate or Sponsor a Child
The realization of this documentary comes at a defining moment in the history of Escuela Caracol. Our educational community joined together in a systematization of experiences to reflect on the past seven years and identify the extent of impact that has been made.
A Closer Look