The first Waldorf School in Guatemala
Escuela Caracol is a non-profit institution, member of an international community in which we learn and grow together.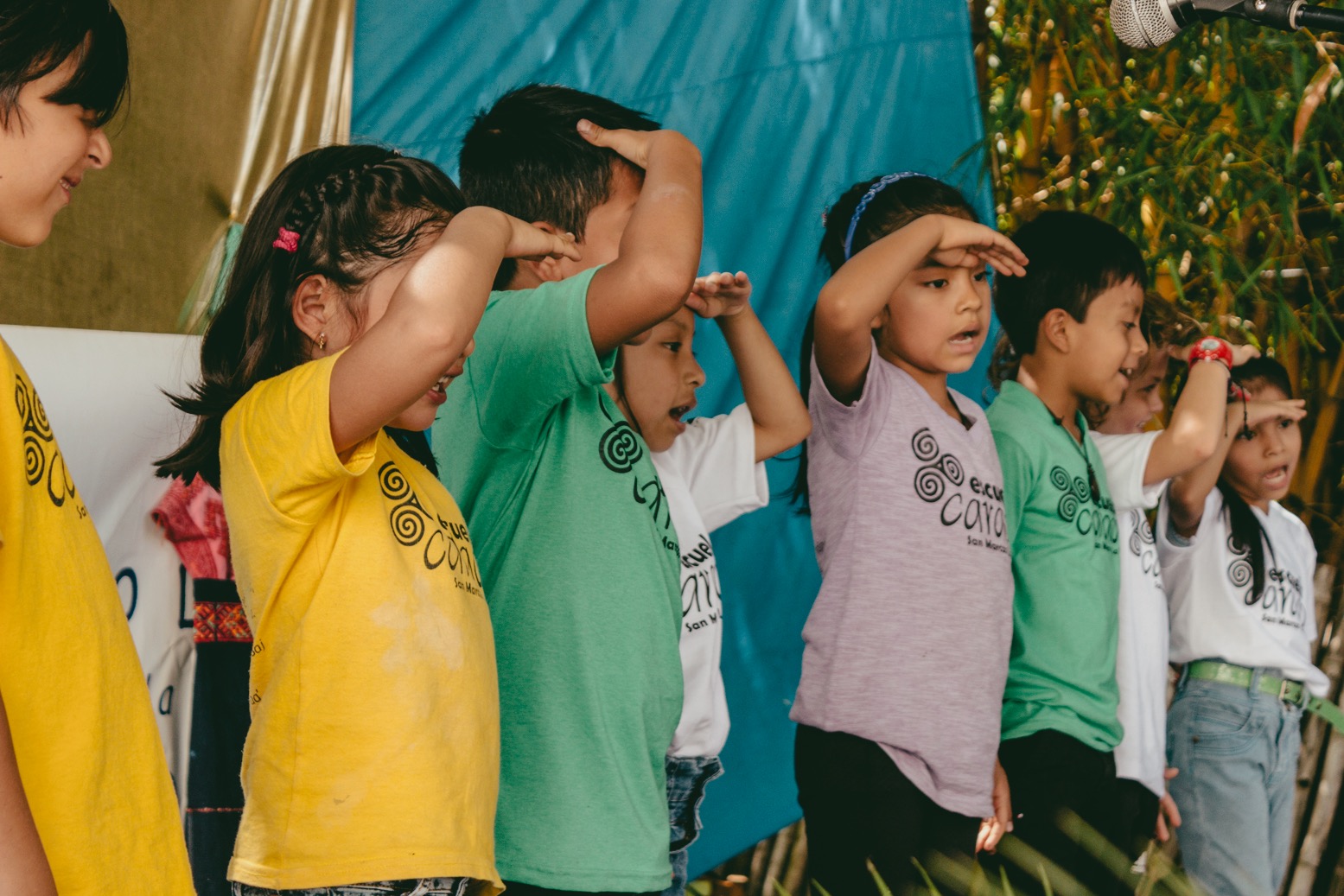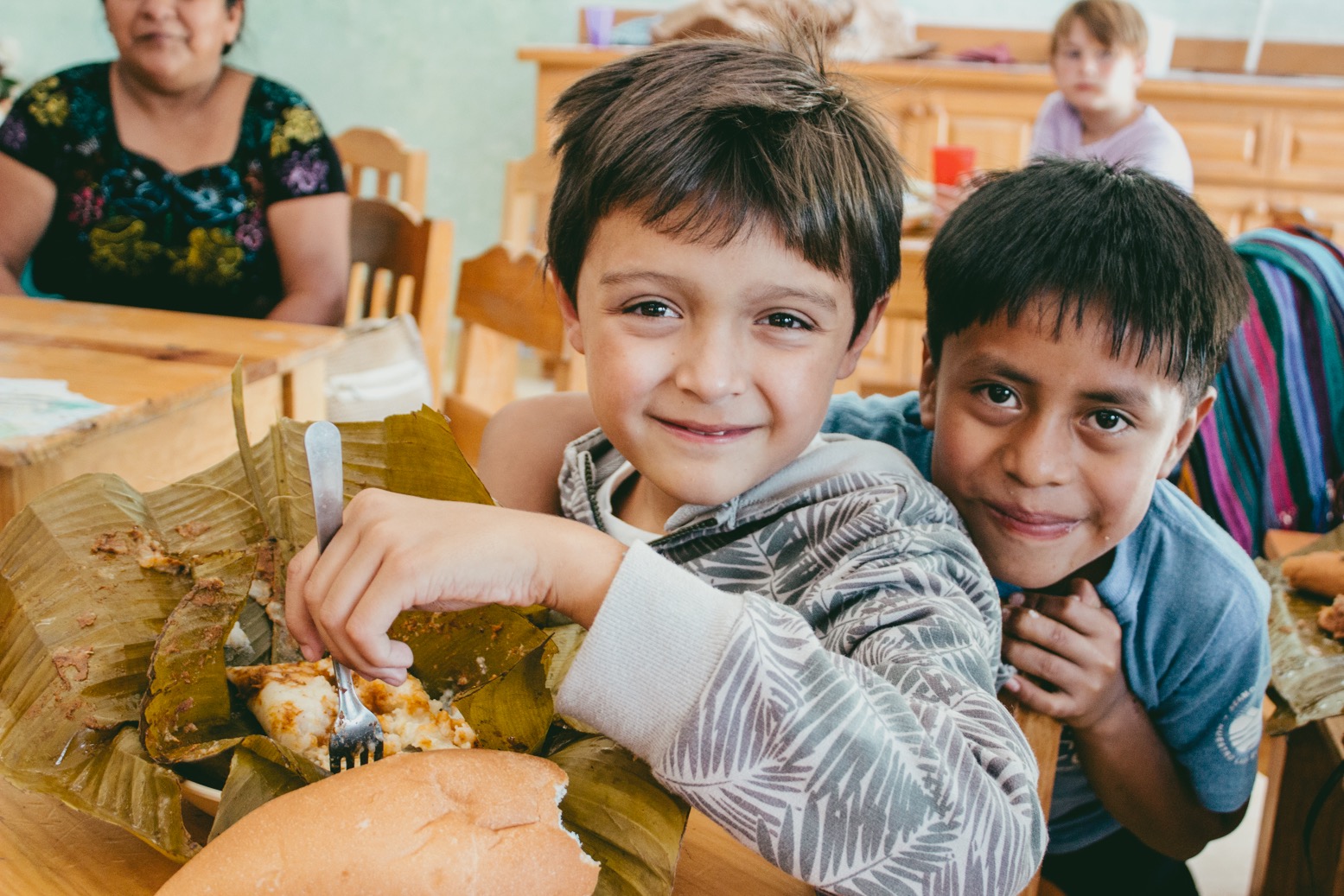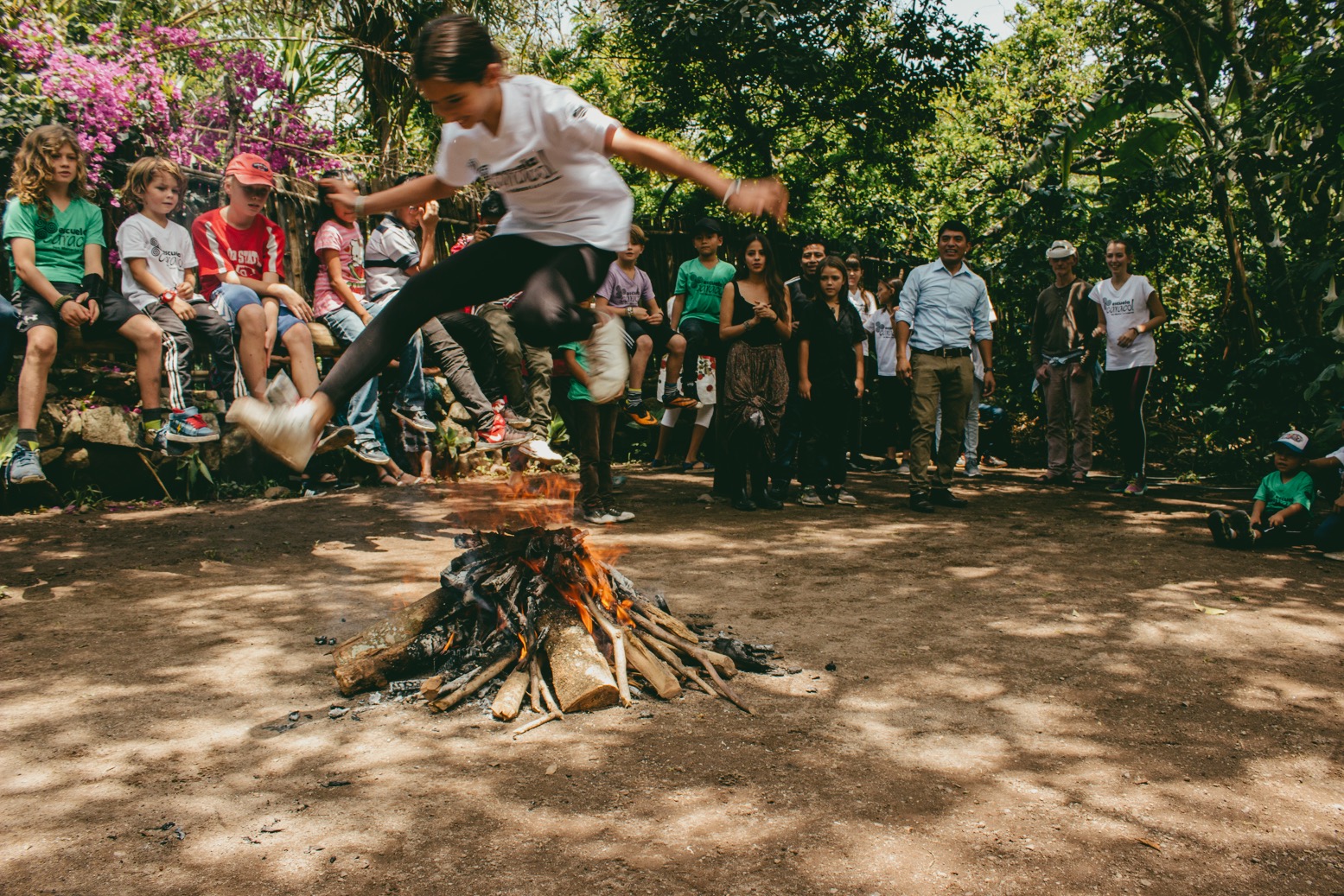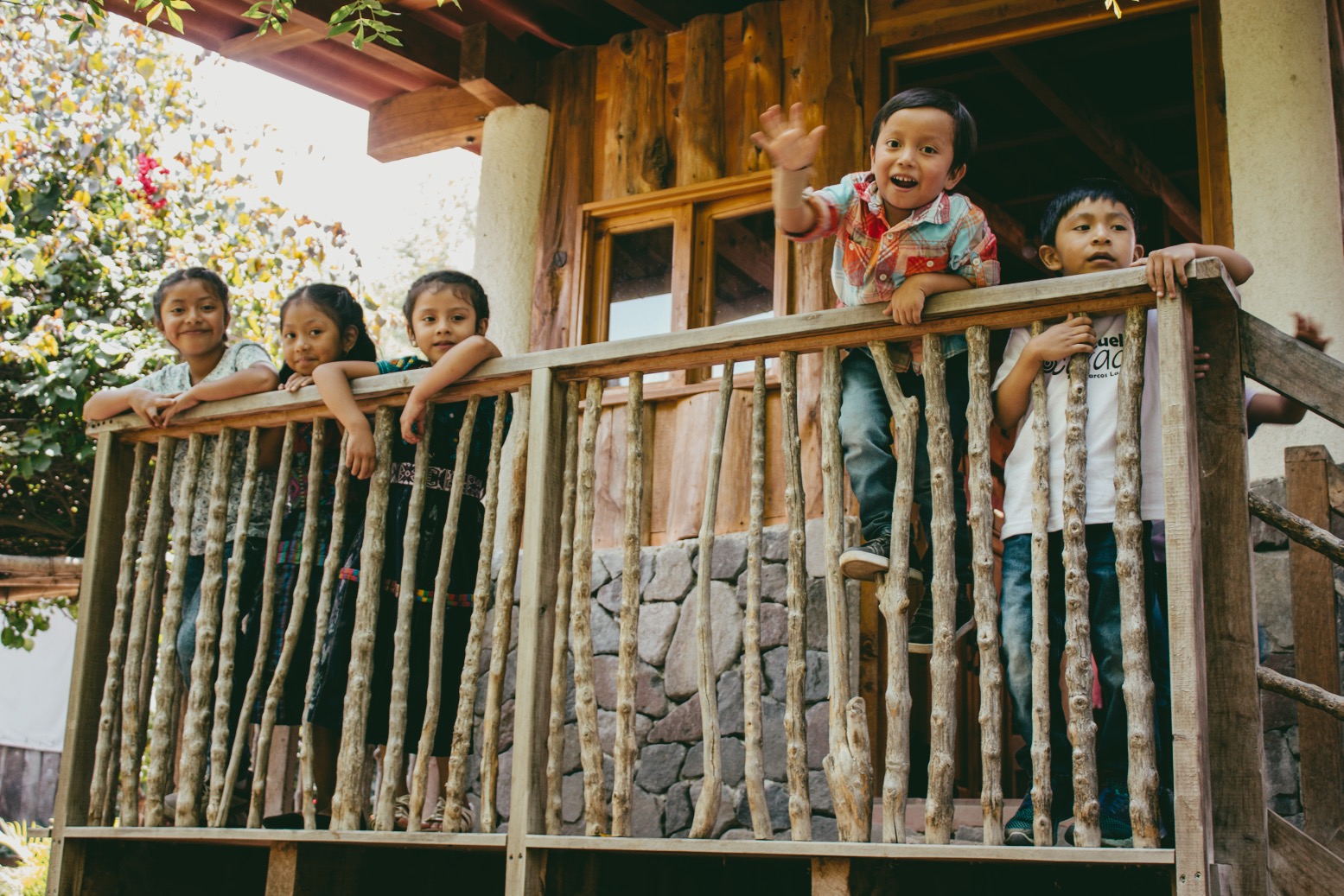 ___
It has been twelve years nurturing heads, hearts an hands of boys and girls from the western region of Lake Atitlán, within a healthy and safe environment, where human interactions are based in love and respect, basing our work on the Waldorf Pedagogy
At Escuela Caracol we seek to facilitate our students with the tools needed to fully develop as human beings.
The new building s construction is on! Its been five weeks already since the construction began. The workers are working incredibly fast, we expect to be inaugurating the two classrooms soon.
---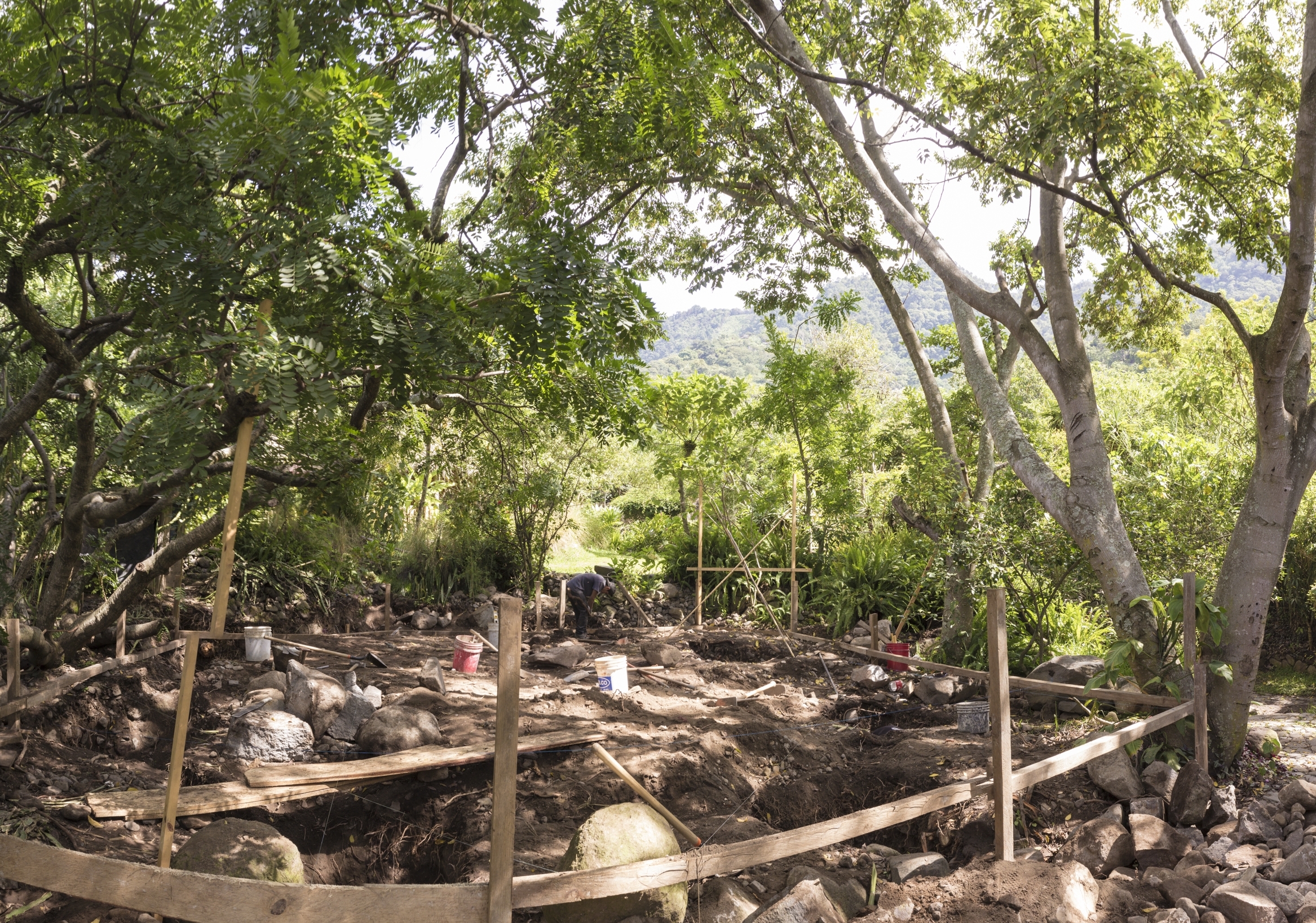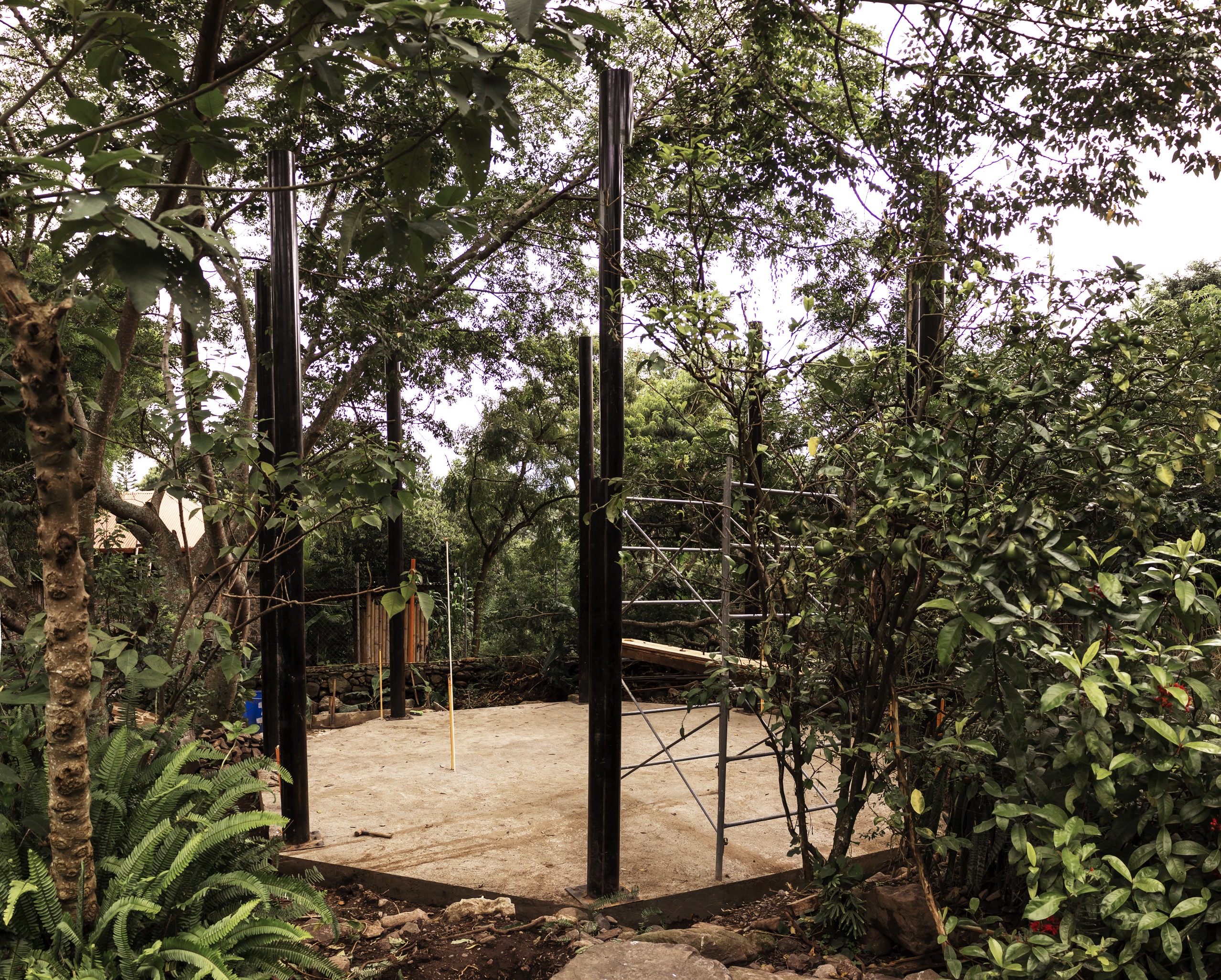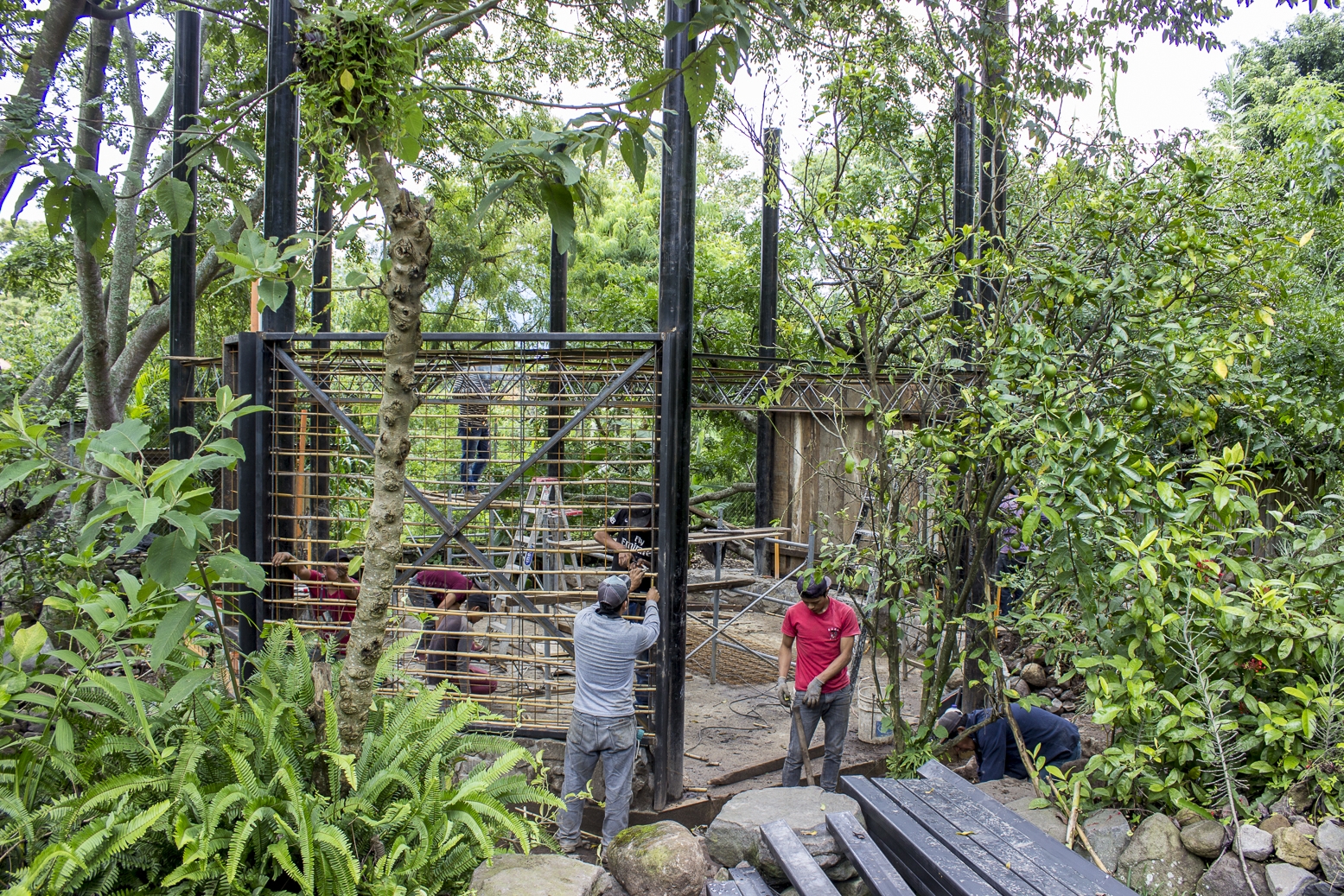 Support Escuela Caracol
—
Indigenous Maya families make up 80% of Escuela Caracol's students, whose tuition the school funds. Although our shared language is Spanish, Mayan language Kaqchikel and Mayan Worldview elements are also a part of the curriculum here. Our students come from Lake Atitlán area and receive a free snack each day.
The education we provide has been made possible thanks to a diverse network of donors, you can become part of this kind group by sponsoring a child here.
If you give to Escuela Caracol, your partnership supports the livelihood of our committed teachers, a culturally relevant curriculum, opportunities for our students and our nutrition programme.
Donate now!
This post is also available in: Spanish