The First Waldorf School in Guatemala
An International Community Learning and Growing Together
Escuela Caracol celebrates its
10th Anniversary

in 2017!
A big thank you to everyone for your local and international support!
Head, Heart and Hands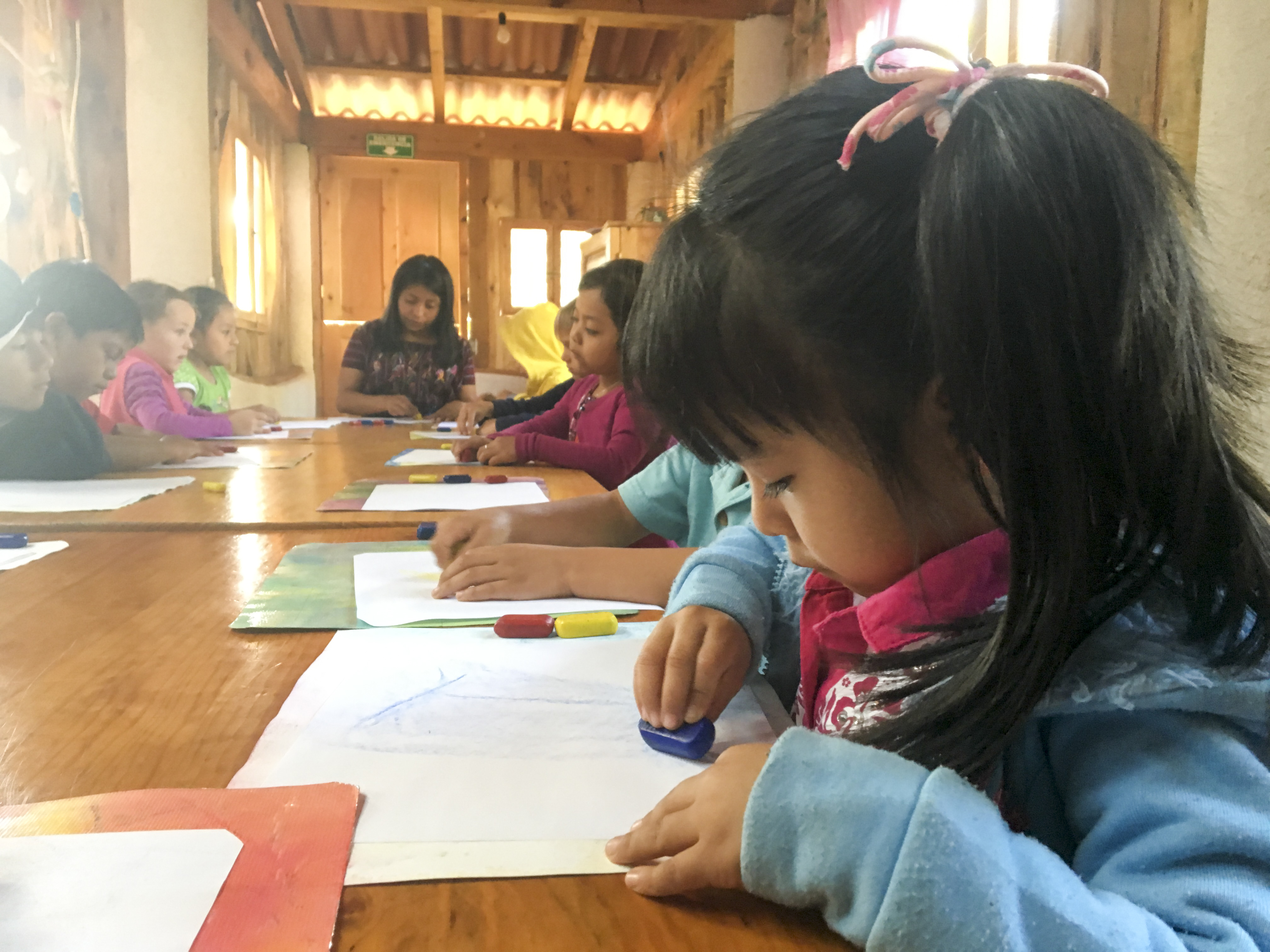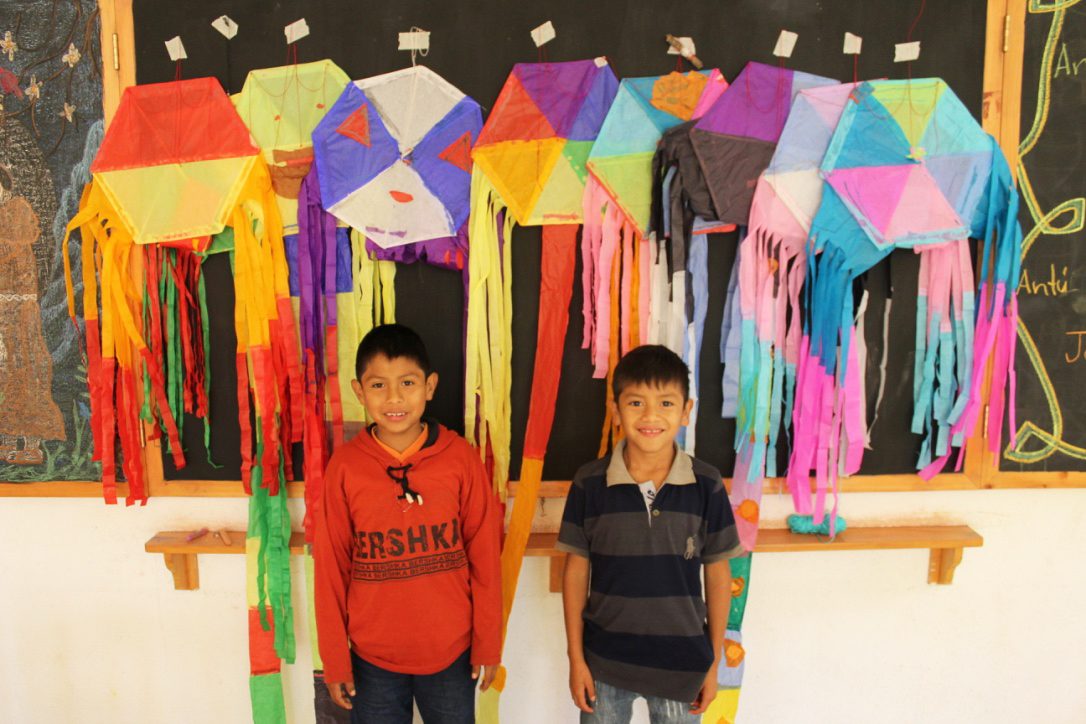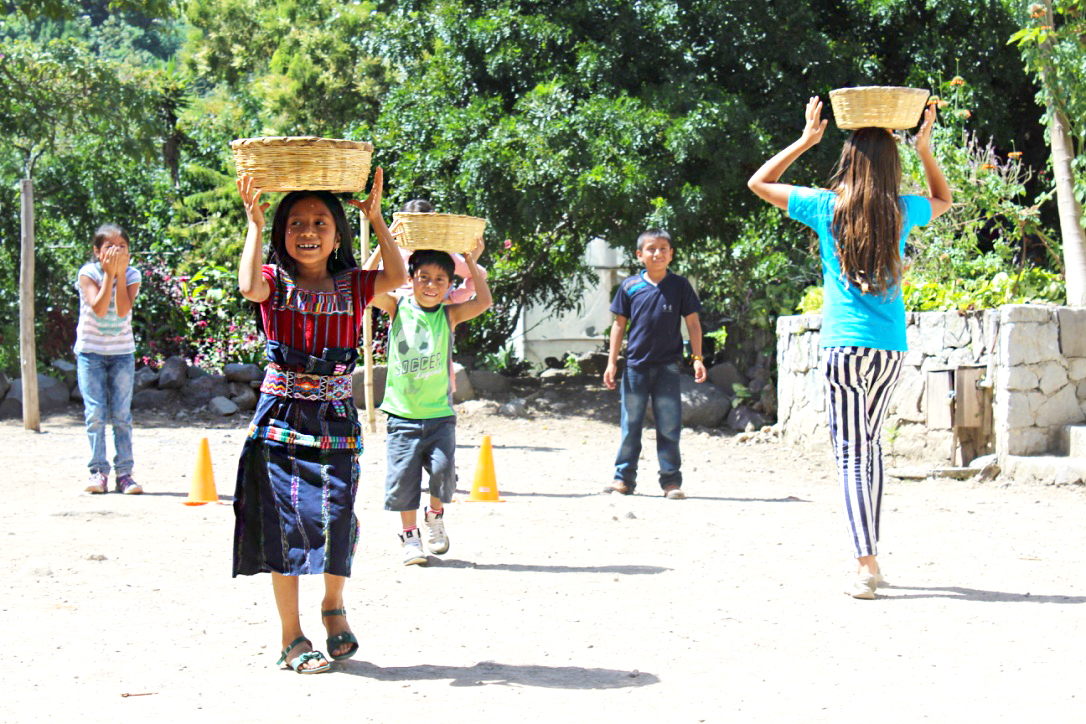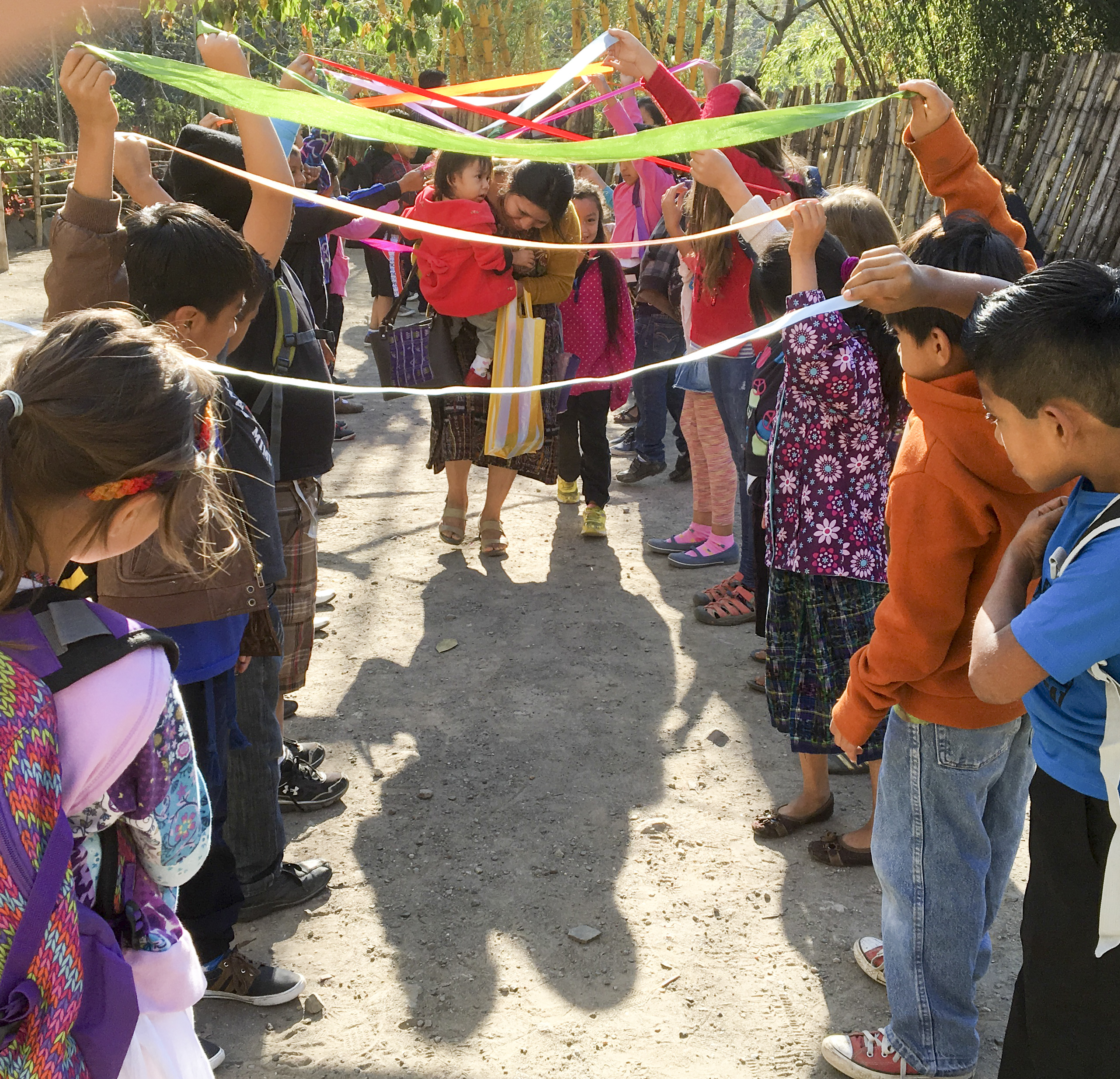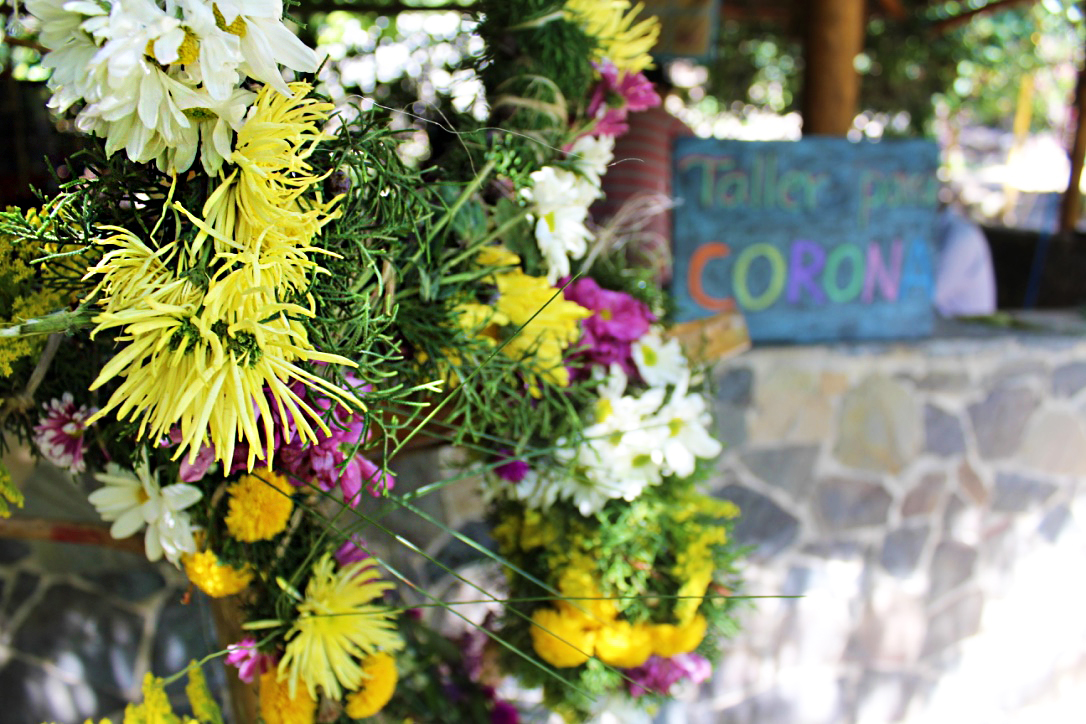 Annual Report
Our Annual Report 2016 is now available! We encourage you to read it to learn about our progress last year, and the exciting developments at our school this year.
Support Escuela Caracol
Over 85% of the student body comes from indigenous Maya families who cannot afford the cost of tuition. Their education is made possible by a diverse network of teachers, artists, business professionals, schools and more. Your partnership with Escuela Caracol is vital to their education.
Sponsor a Child
The realization of this documentary comes at a defining moment in the history of Escuela Caracol. Our educational community joined together in a systematization of experiences to reflect on the past seven years and identify the extent of impact that has been made.
A Closer Look
Teacher Interview with Andrea Arrivillaga Hurtado
At Escuela Caracol, we know that teachers foster the warm and supportive environment for our students. Andrea Arrivillaga Hurtado – a founding member of the school and lead teacher – shares her experiences at Escuela Caracol, and how it's shaped her perspective of what it means to be a teacher.
Video produced by: Tough & Rumble
http://tough-and-rumble.com/
https://www.facebook.com/toughandrumble/