The first Waldorf School in Guatemala
Escuela Caracol is a non-profit institution, member of an international community in which we learn and grow together.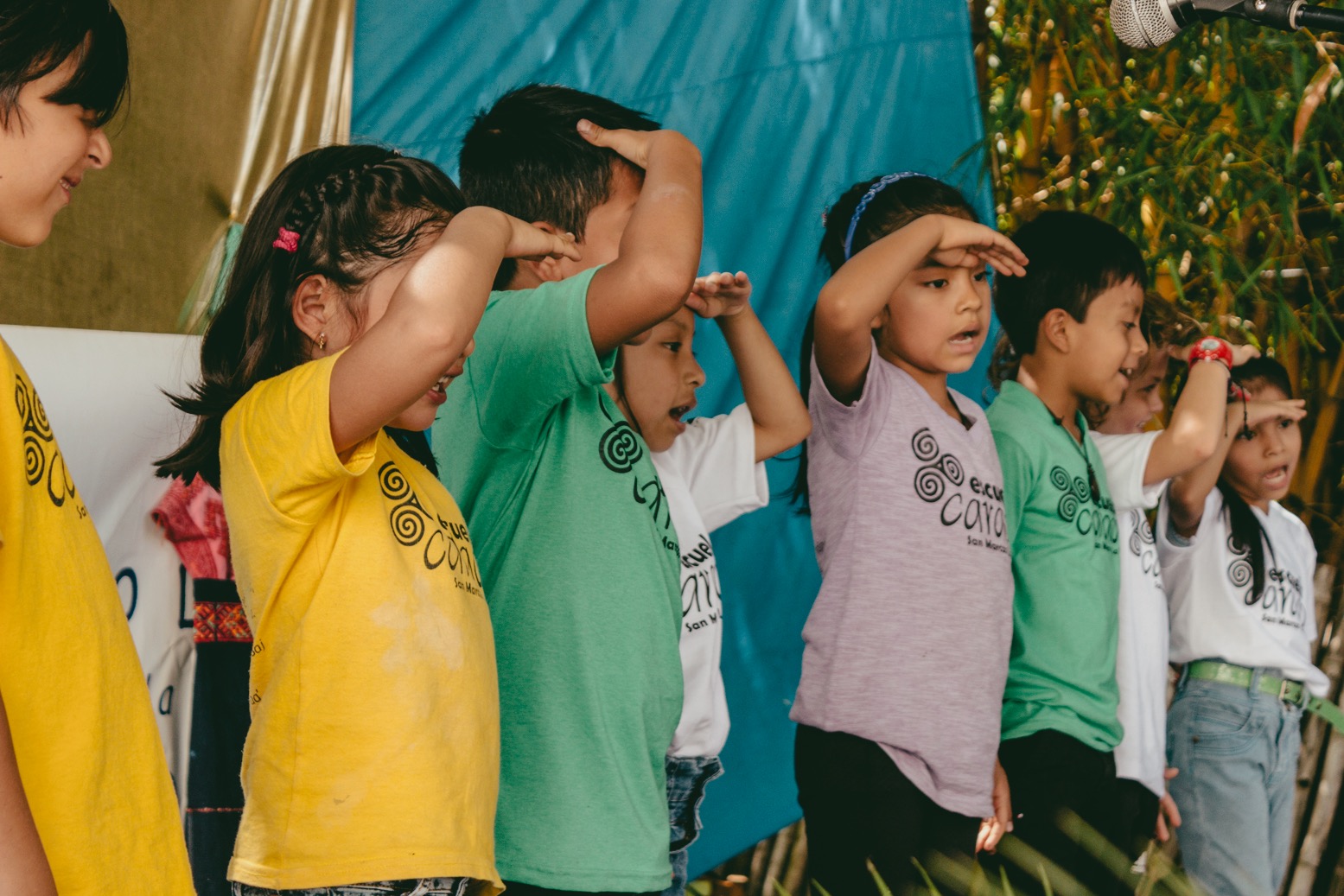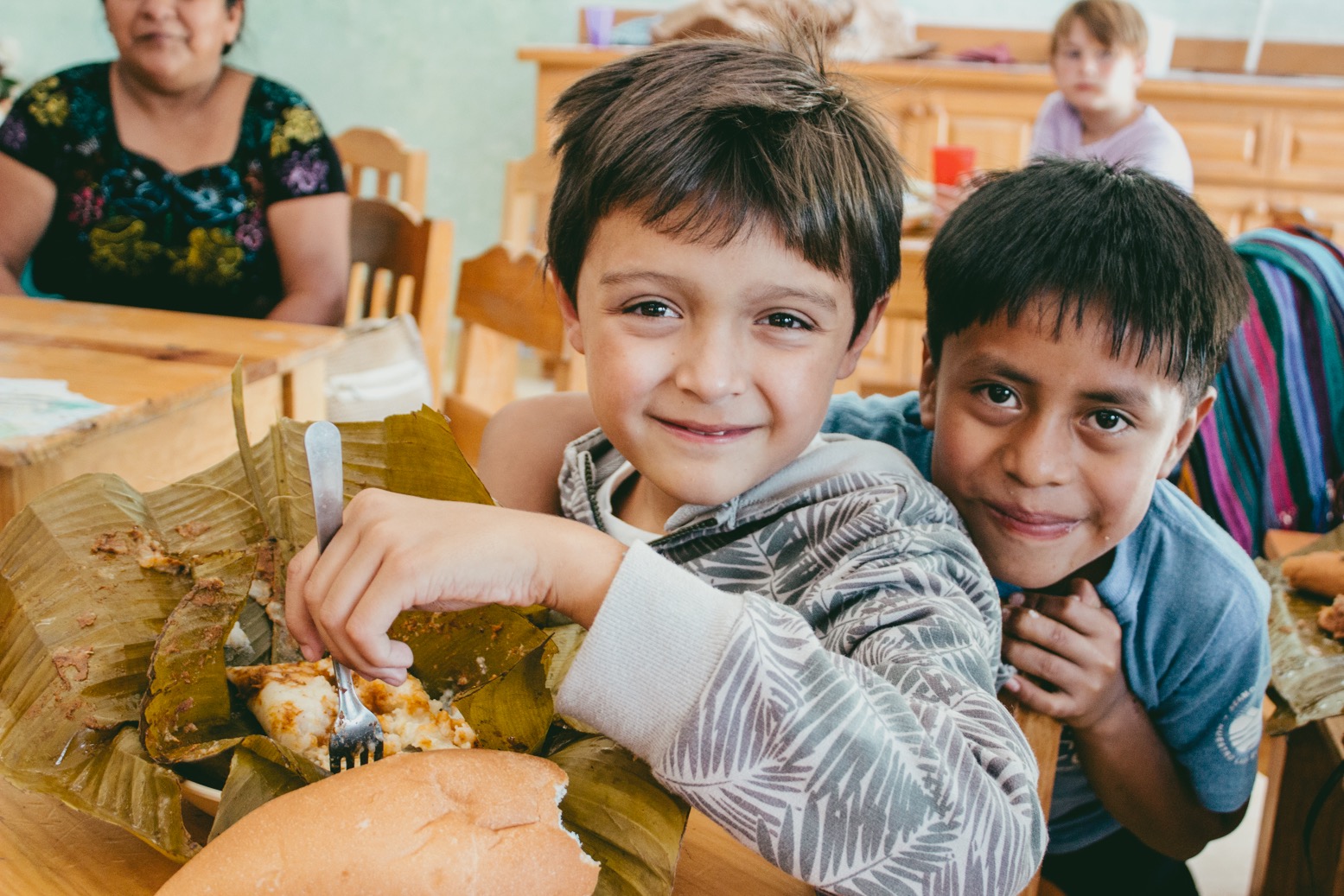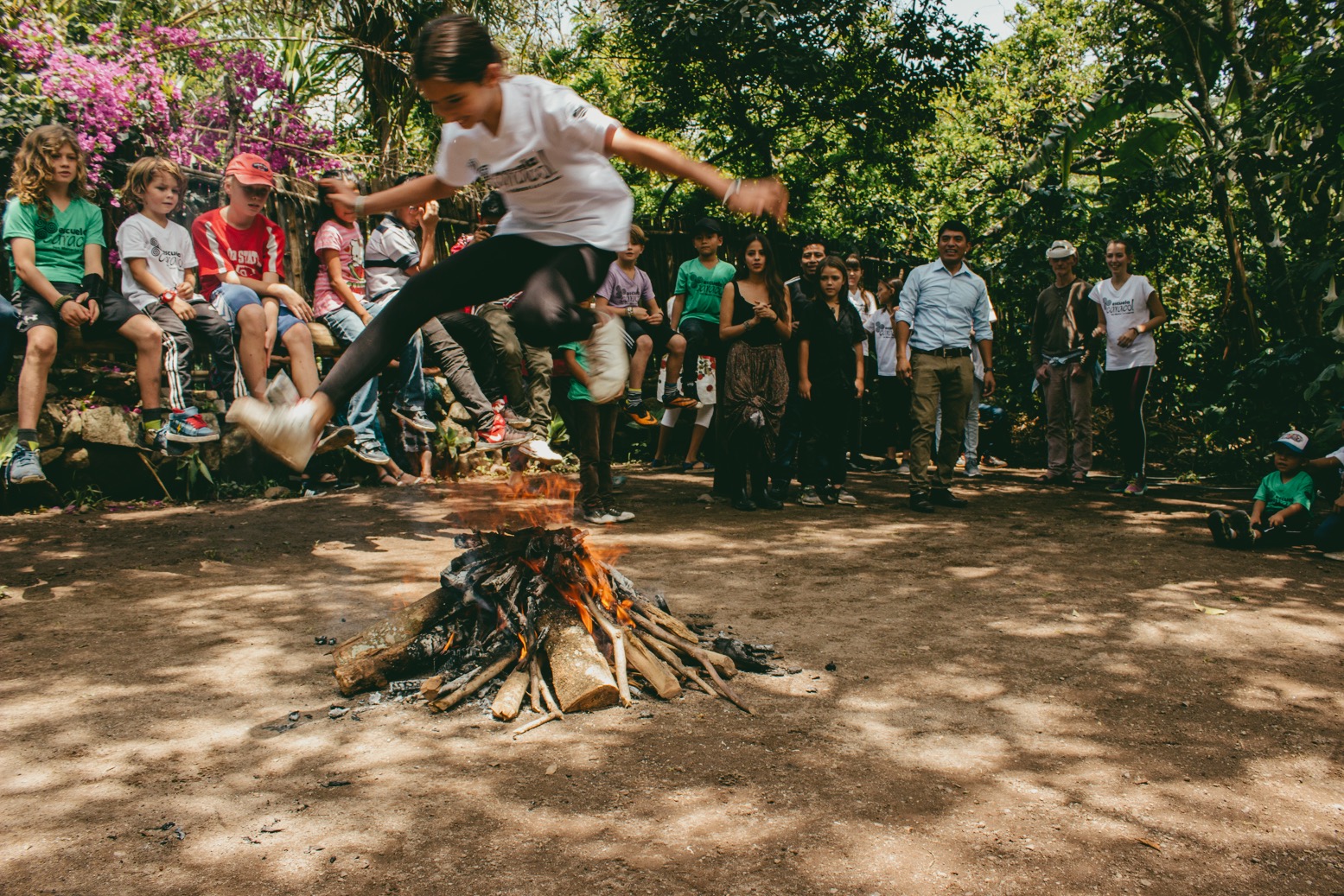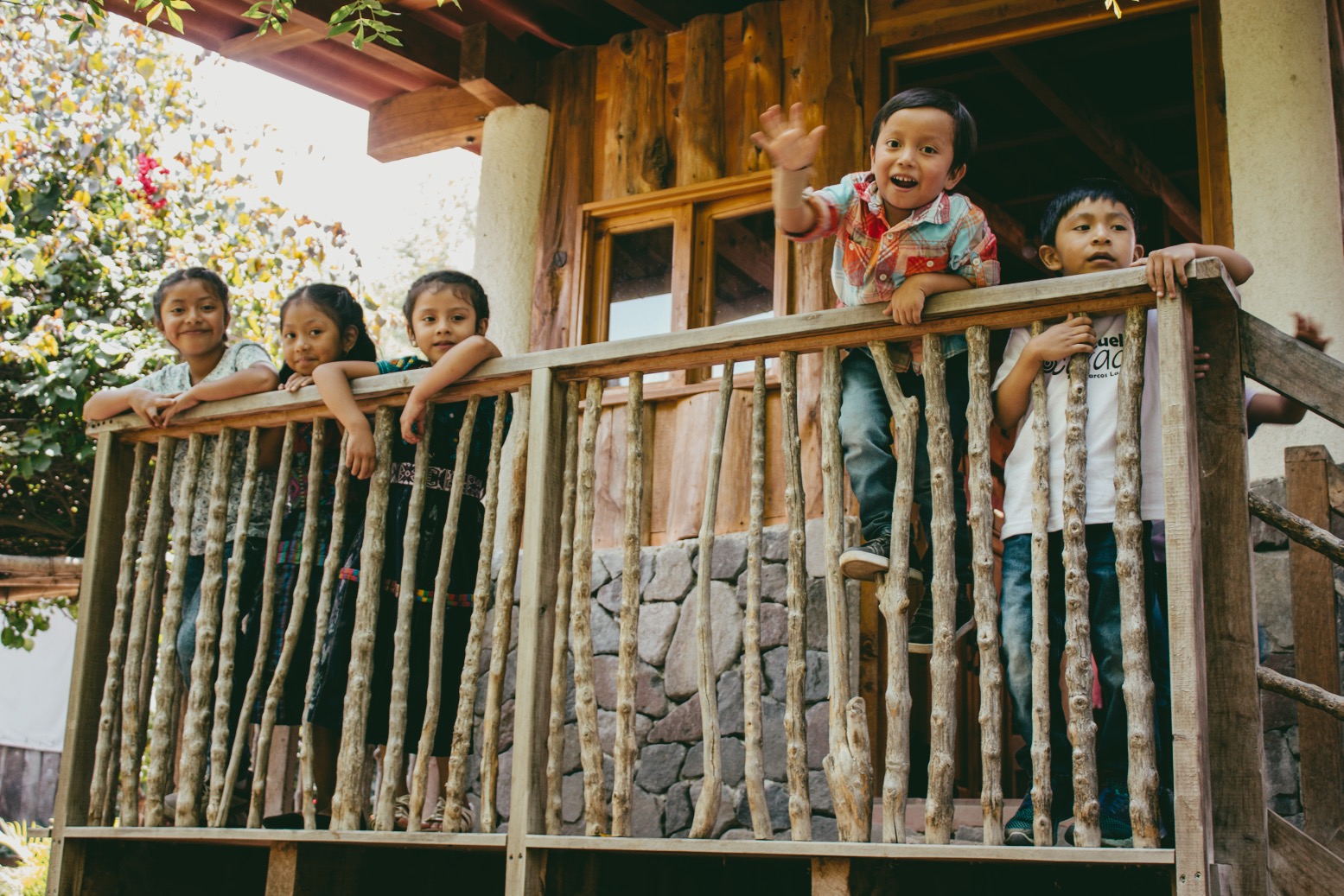 The new building s construction is on! Its been five weeks already since the construction began. The workers are working incredibly fast, we expect to be inaugurating the two classrooms soon.
---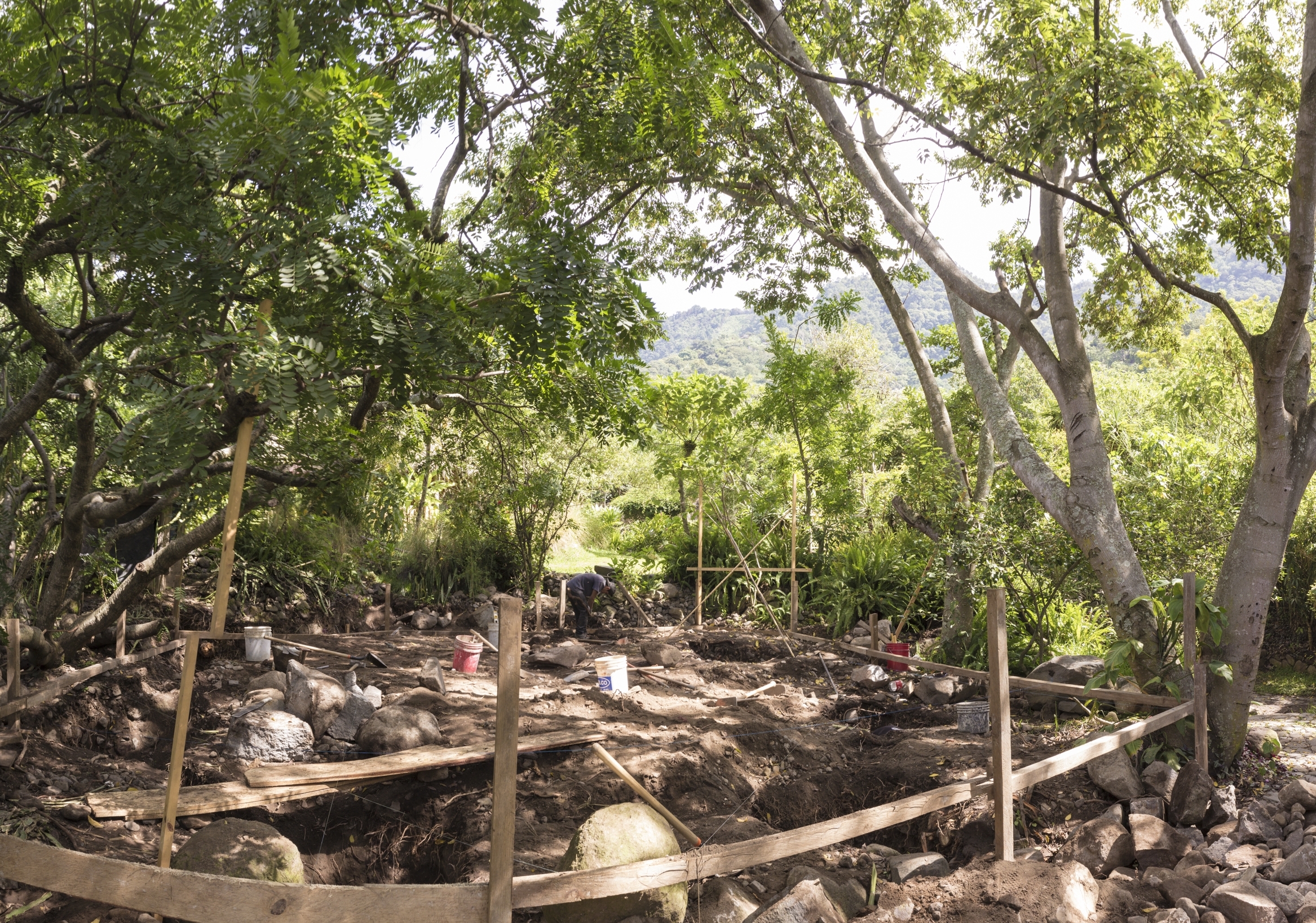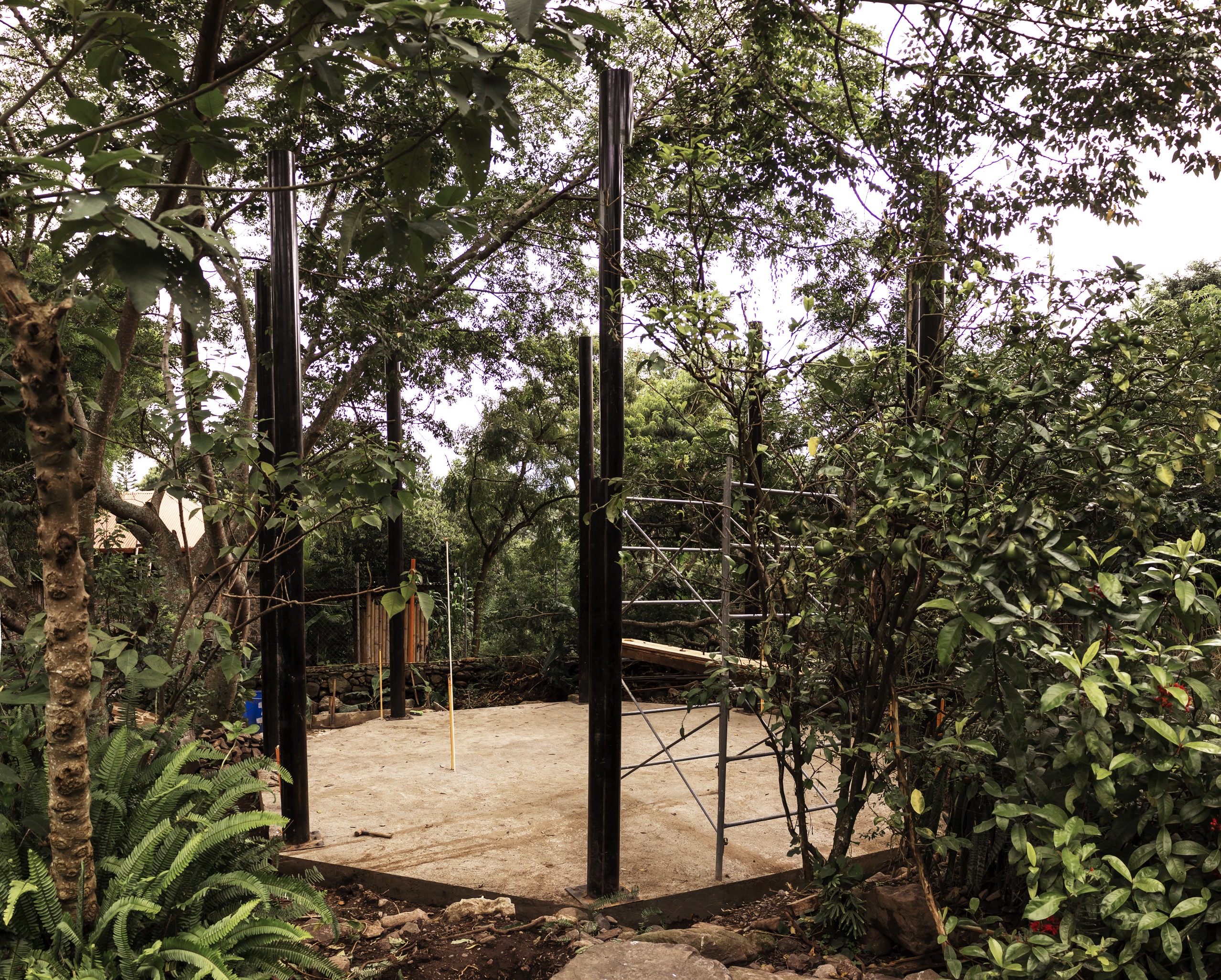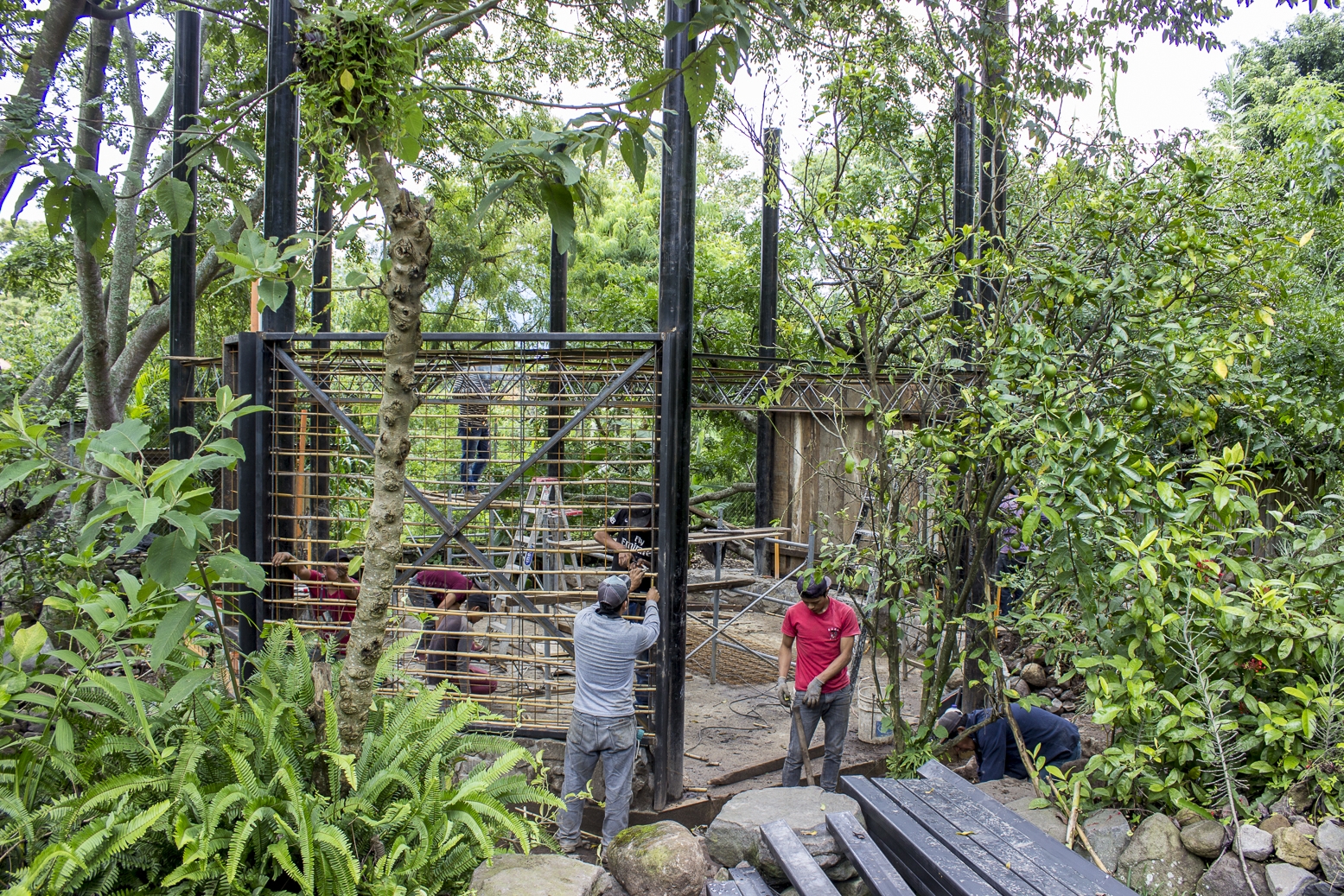 Support Escuela Caracol
—
Indigenous Maya families make up 80% of Escuela Caracol's students, whose tuition the school funds. Although our shared language is Spanish, Mayan language Kaqchikel and Mayan Worldview elements are also a part of the curriculum here. Our students come from Lake Atitlán area and receive a free snack each day.
The education we provide has been made possible thanks to a diverse network of donors, you can become part of this kind group by sponsoring a child here.
If you give to Escuela Caracol, your partnership supports the livelihood of our committed teachers, a culturally relevant curriculum, opportunities for our students and our nutrition programme.
Donate now!
This post is also available in: Spanish