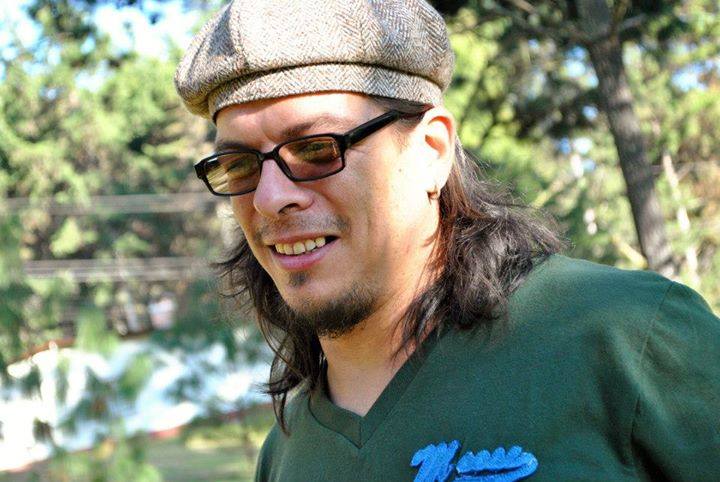 Our good friend and the brother of our one our founding teachers, Juan Miguel Arrivillaga, ended his struggle with a brain tumor today at 5:16pm. He was a journalist, an activist, a graphic designer, a musician, a father of two boys, and a lover of Lake Atitlán.
Juanmi embodied a rare combination of passion and poise; he was idealistic and carried a profound sense of justice, and yet he was easy-going and a pleasure to be around. No matter the circumstances and perhaps differences of opinion, he always made a good impression with those who met him because he took a sincere interest in everyone he met. The sweetness and strength of his character was unforgettable. He was loved by so many and he will be missed dearly.
In honor of Juan Miguel, as well as his sister and our companion, Andrea, Escuela Caracol is canceling classes for Thursday, November 7.
¡Hasta siempre, Juanmi!  We will miss you.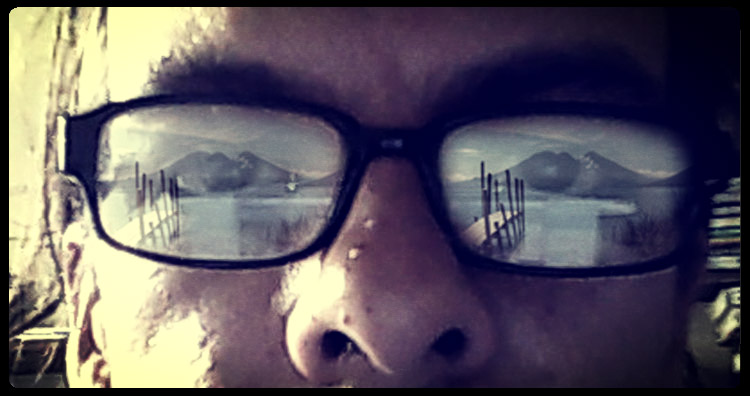 0
0
f.pineda
https://escuelacaracol.org/wp-content/uploads/2021/07/logo.png
f.pineda
2013-11-06 22:03:19
2021-07-29 19:13:52
Hasta Siempre, Juanmi