The typical model of governance in Waldorf schools is for teachers to provide the principal voice on how the school is run. Our Council of Teachers has been and continues to be the principal body for guiding the art of education and the well-being of the school community.
As the school has grown, however, the need has grown for dedicated staff to manage the school, coordinate among its various areas, and make a host of decisions without the need for a meeting of the Council of Teachers. Our new structure continues to be led by the Council of Teachers. In addition, the Council delegates authority to three directors (or "sub-directors") who are each responsible for a given area of school life. These three areas, which come out of our work with Rudolf Steiner's threefold society, are the Pedagogy, the Administration, and Development. Each area has its own autonomy, while also coordinating with the other two areas when necessary. Each director is entrusted with leading his/her area for the overall well-being of the school and ultimately reports to the Council of Teachers.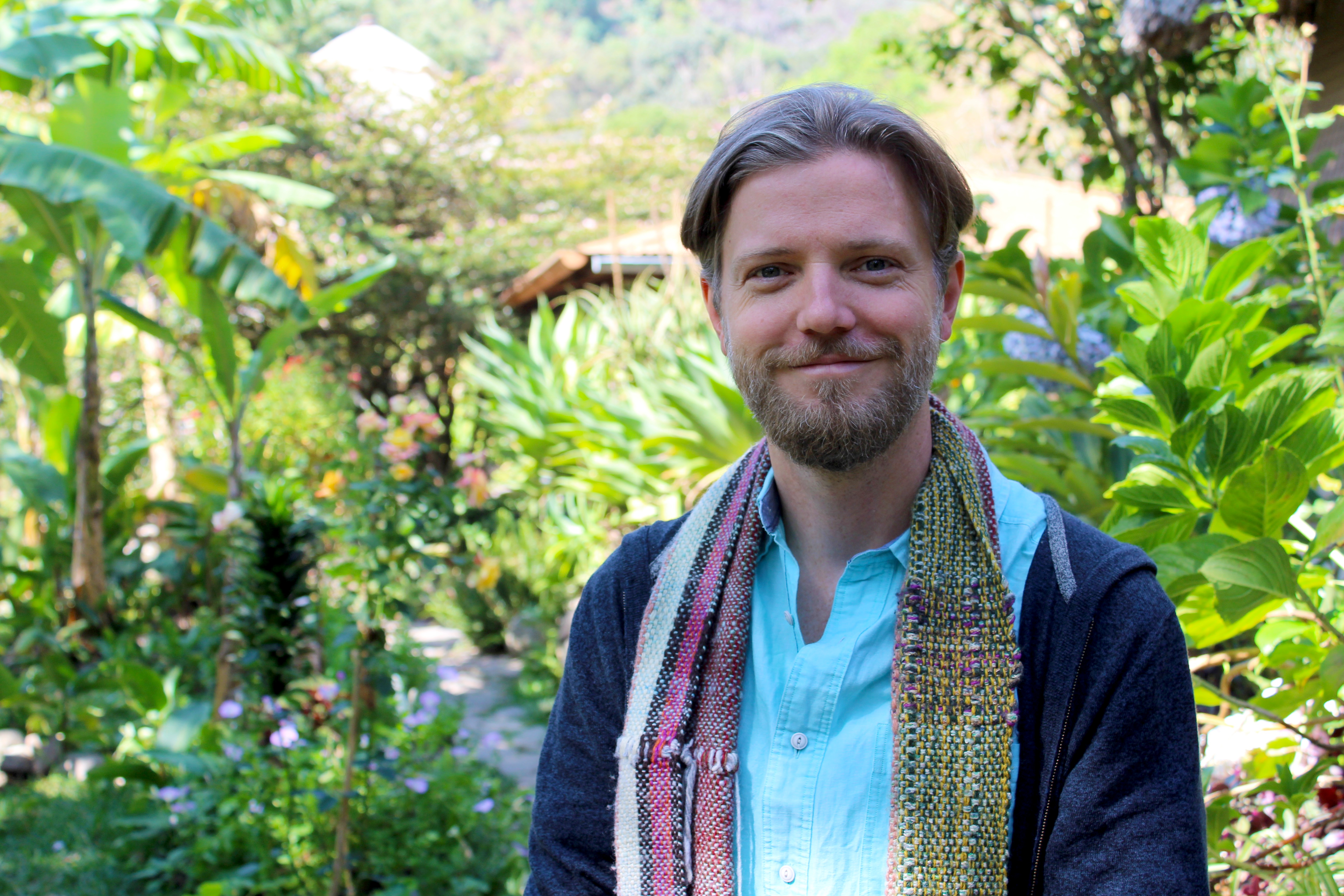 Joshua Wilson
Pedagogical Director, President and Co-founder
Joshua was born in Alabama, USA, and holds a BA in Sociology and Religious Studies, and a Waldorf High School Teaching credential from Rudolf Steiner College. In the USA, he has experience teaching at the secondary level, as well as many years of experience in university administration. Along with his wife, Courtney, Joshua led the founding of Escuela Caracol in 2007, and since that time has taught throughout the primary grades while also working in administration and fundraising. He currently serves as the President of the Council of Teachers at Escuela Caracol, and also the President of Asociación Caracol in Guatemala, which is dedicated to the financial development of Escuela Caracol as well as the promotion of Waldorf education nationally. Joshua has three children, and in his free time enjoys playing the guitar, singing, hiking, writing poetry and reading.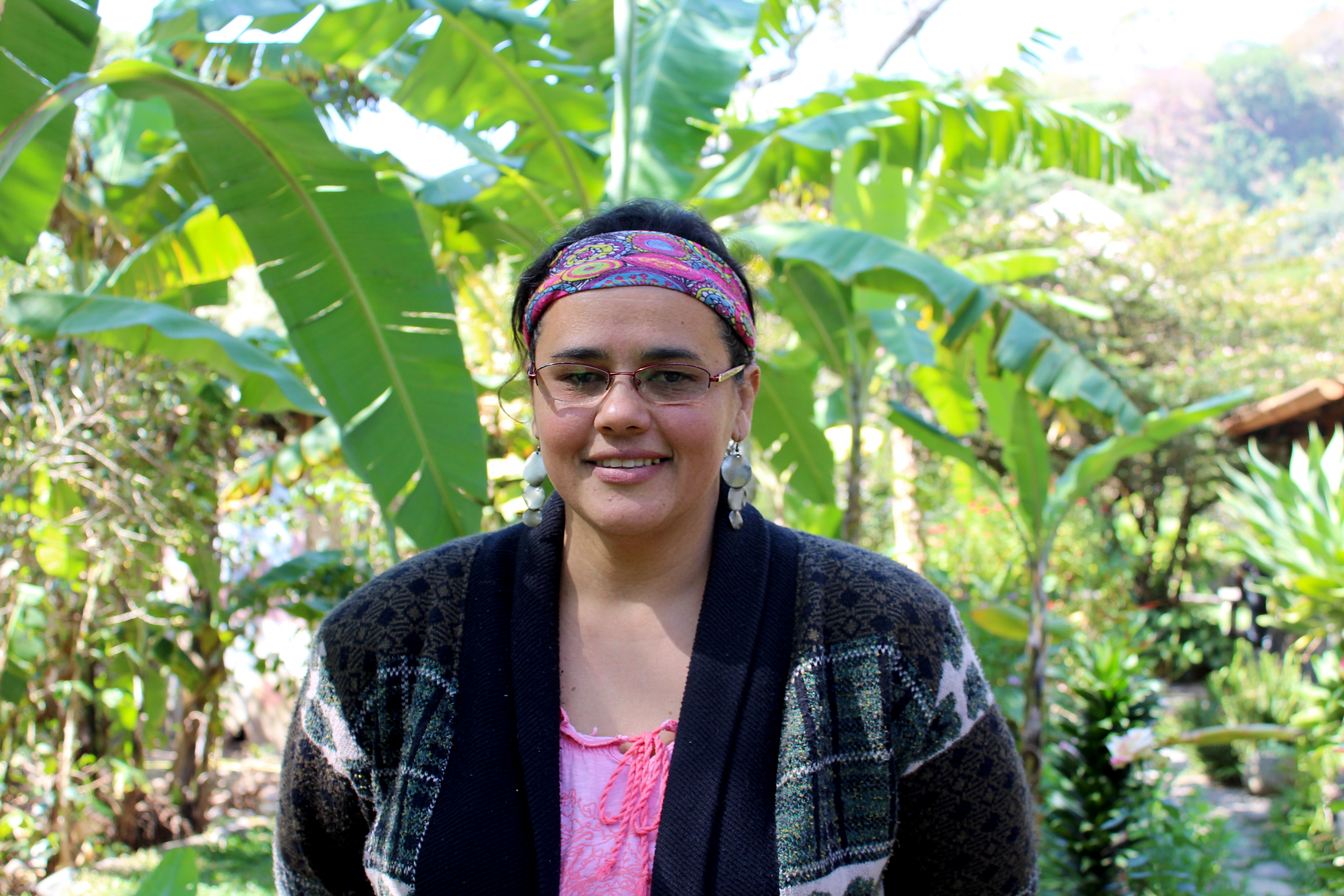 Maria Eugenia Contreras
Administrative and Financial Director
Maria Eugenia was born in Guatemala City and moved to Lake Atitlán after accepting the job at Escuela Caracol January 2016. She has been essential in helping keep the school operating smoothly! She lives in San Marcos La Laguna with her daughter Isabel and their little dog.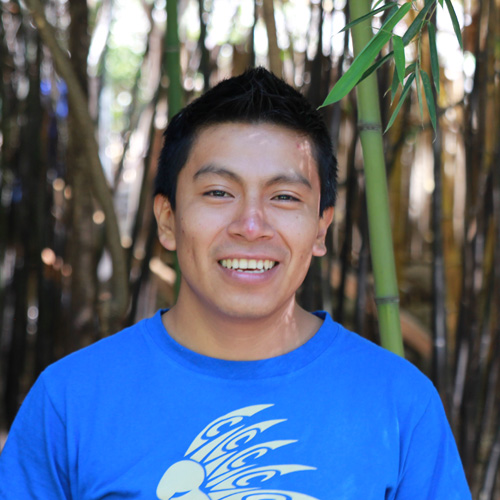 Enrique Pérez
Administrative Coordinator
Enrique lives with his parents, three brothers and three sisters, including Sandra, the kindergarten assistant teacher. He studied Business Administration in San Pedro.
He enjoys listening to music, reading books, walking, and swimming.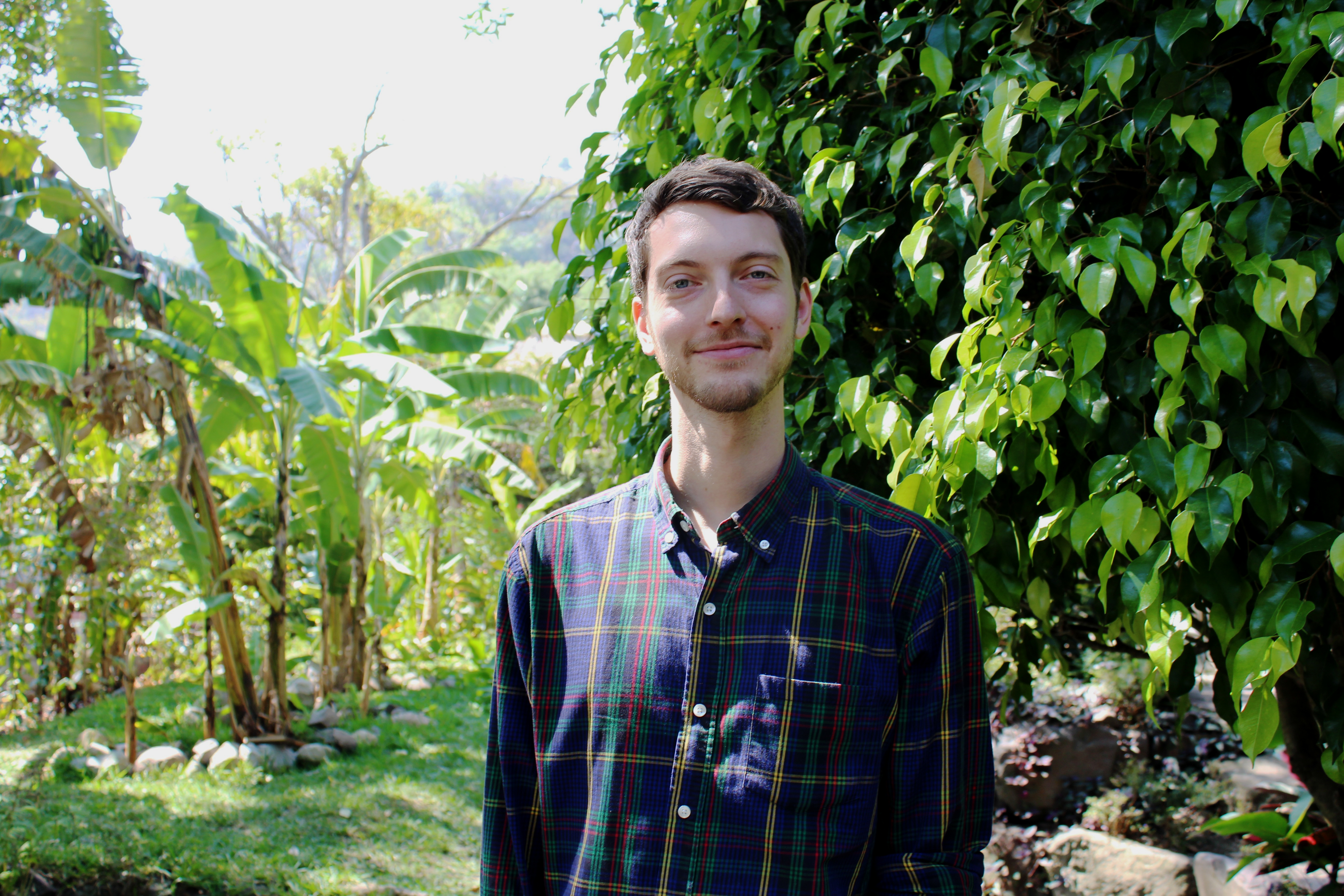 Jesse Leaneagh
Fundraising and Communications Manager
Jesse grew up in the American Midwest and Southeast Asia, and has worked in Cambodia, the United States, Europe, and Guatemala. In 2016, he worked on an organizational partnership to prevent violence against women in Guatemala City and Xela, and in Antigua also briefly worked at an artist residency. He arrives at Escuela Caracol with gratitude for the nurturing vision that exists here, seeking to expand current sources of funding for the students and Waldorf teachers. He likes to be out on the water, or hearing the stories of different people and organizations at the lake. He dreams of learning Kaqchikel and Tz'utujil.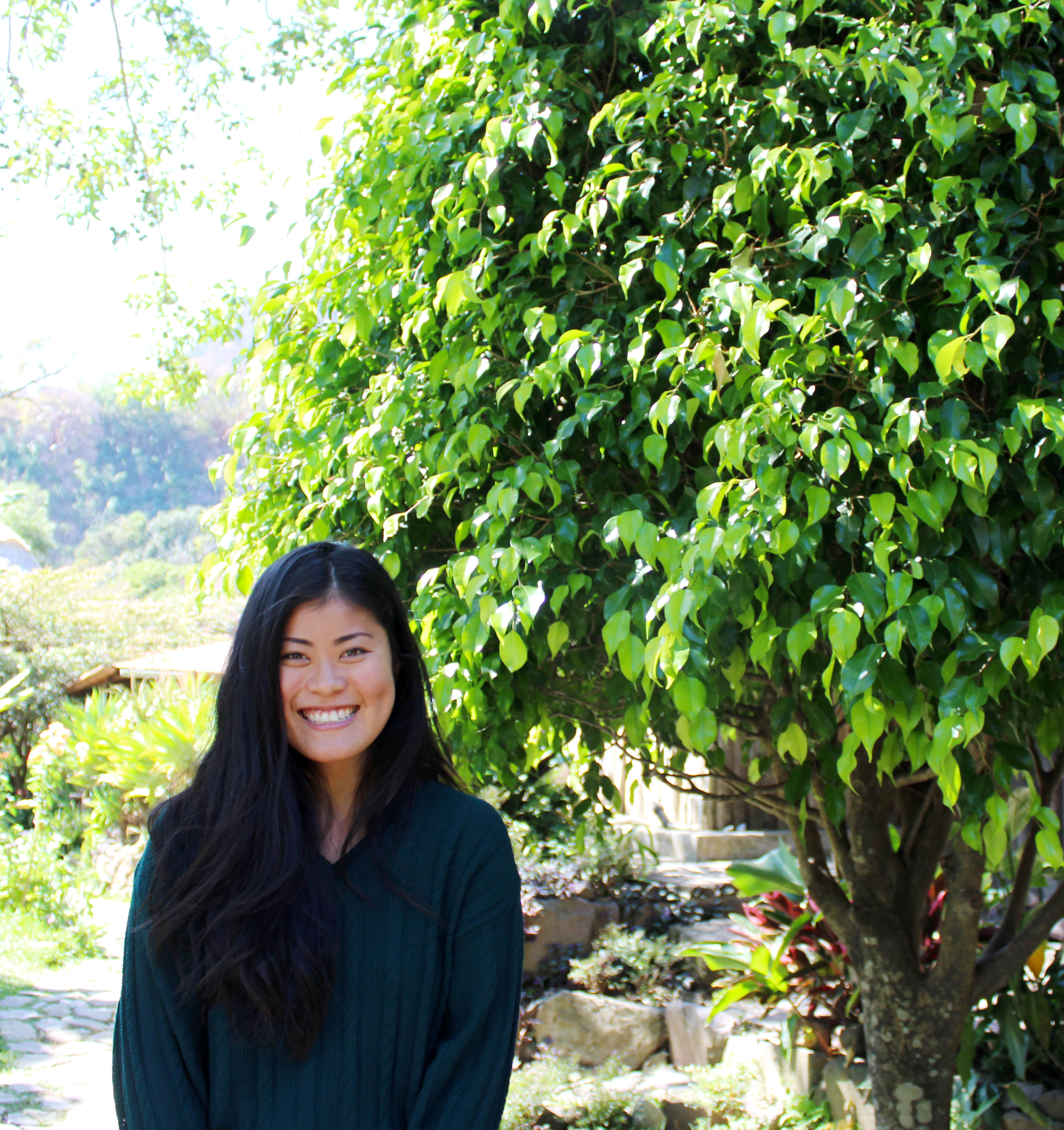 Mariko Helm
Development & Communications Coordinator
Mariko is from Seattle, WA. USA and supports with the coordination of sponsorships and communications with international donors and visitors. She has a background in international nonprofit/NGO communications.
She enjoys hiking, diving, and explore the beautiful country of Guatemala!