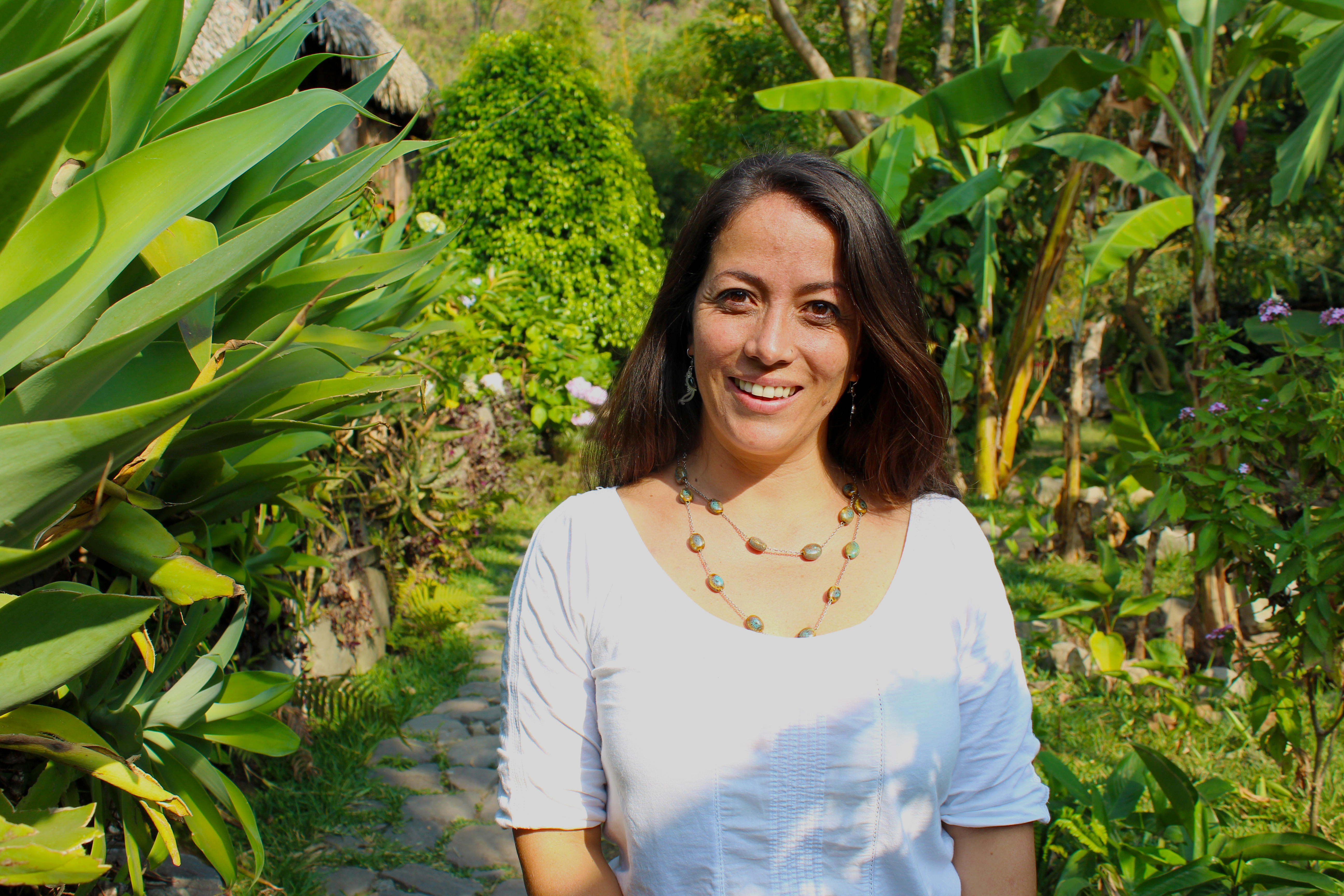 Andrea Arrivillaga Hurtado
Pedagogical Advisor - International Representative
Andrea was born in Guatemala City and grew up in Quetzaltenango, where she began to teach in 1998. She has lived in El Salvador, Italy, and Chile. Andrea has also studied Social Work and Tourism Business Administration.
She worked at Escuela Caracol as a lead teacher and technical principal from 2008 until 2018, where she first helped with the crucial legalization of the school by the Ministry of Education. She began as a Spanish teacher, and became a lead primary teacher in 2010.
She completed her Waldorf education training in 2013, becoming the first elementary school teacher in Guatemala to become a certified Waldorf teacher.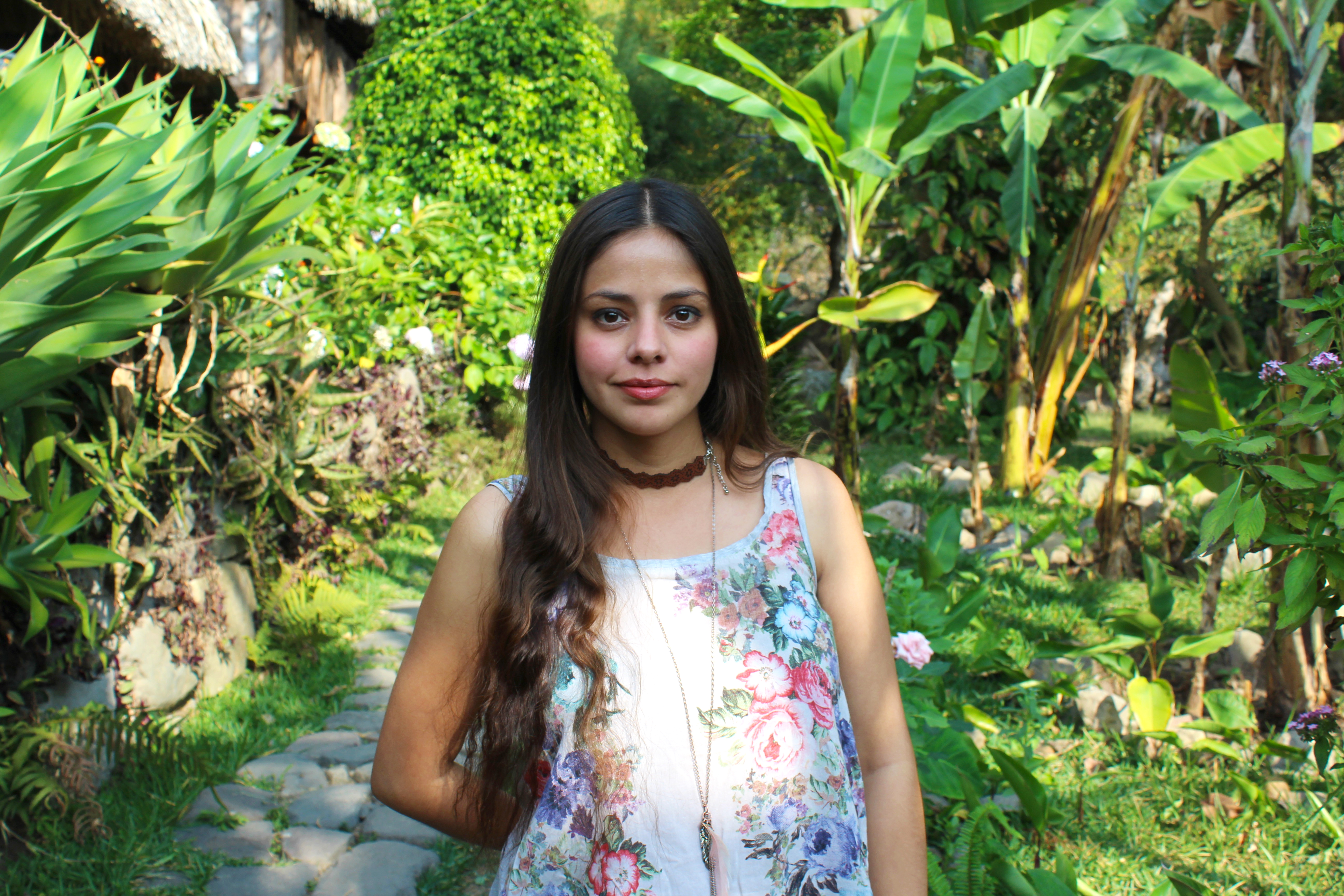 Carmen Maria Alvarado Benitez
Teacher (fifth grade)
Carmen has worked at Escuela Caracol since 2,017. She was born in Quetzaltenango, Guatemala and arrived at Lake Atitlán looking to approach to anthroposophy and Waldorf pedagogy which she believes are ways of hope for Guatemalan communities. Carmen is an elementary teacher, psychologist and anthropologist, she also has received formation in the artistic fields. She deeply enjoys the way our students can develop artistic skills and thinking while being free and happy at our school, she believes that freedom is the best gift any children can have.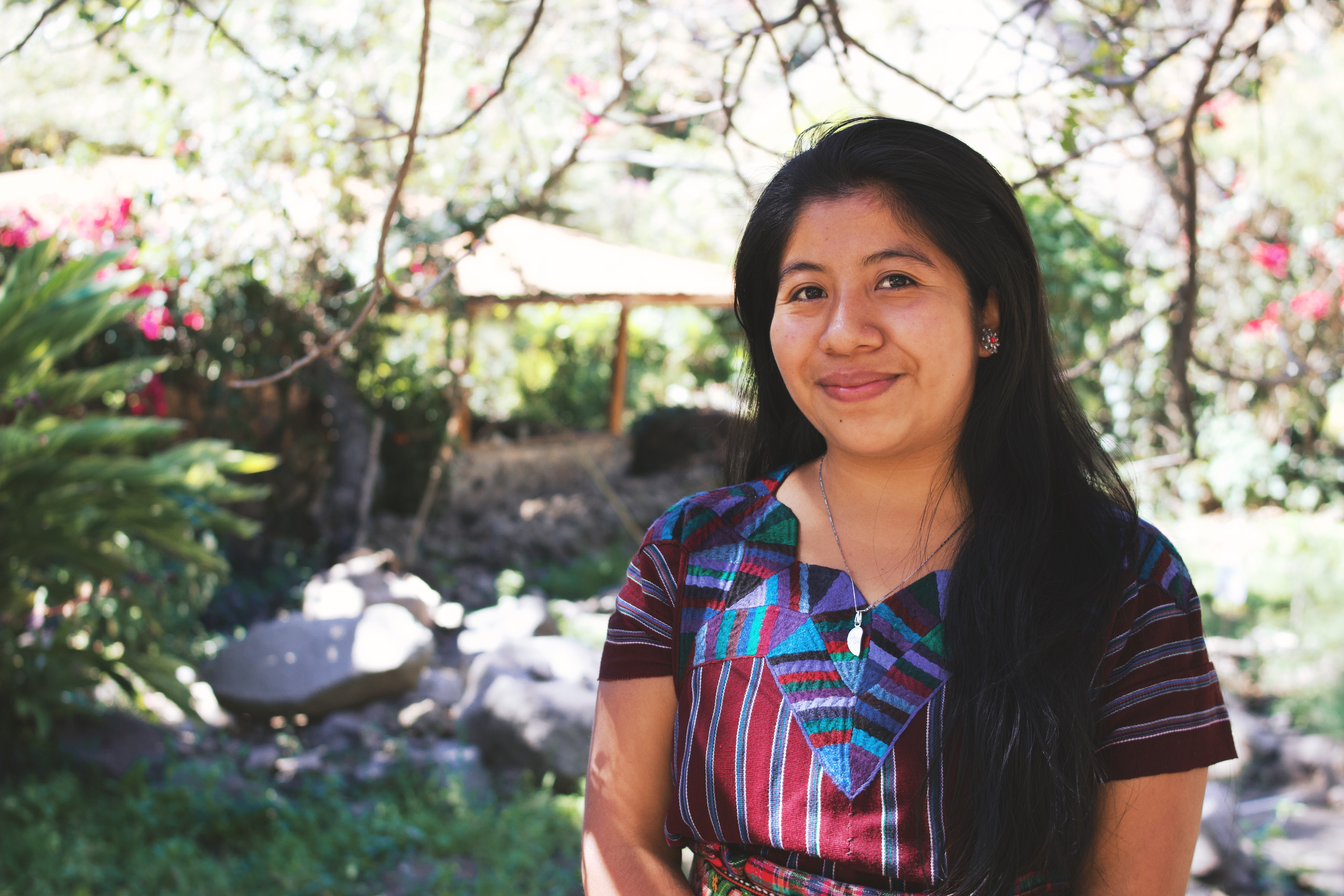 Emiliana Puzul Sacach
Teacher (Second Grade)
Emiliana was born in San Marcos la Laguna and comes from a family of 9, she joined the family of Escuela Caracol in 2018 as the first grade main teacher, she also teaches kaqchikel to all the elementary groups. She has the "bilingual/intercultural" teacher degree, she is currently coursing the "Profesorado de segunda enseñanza" on the associate degree level and the Waldorf formation in Cuernavaca, Mexico. She loves pedagogy and working with children.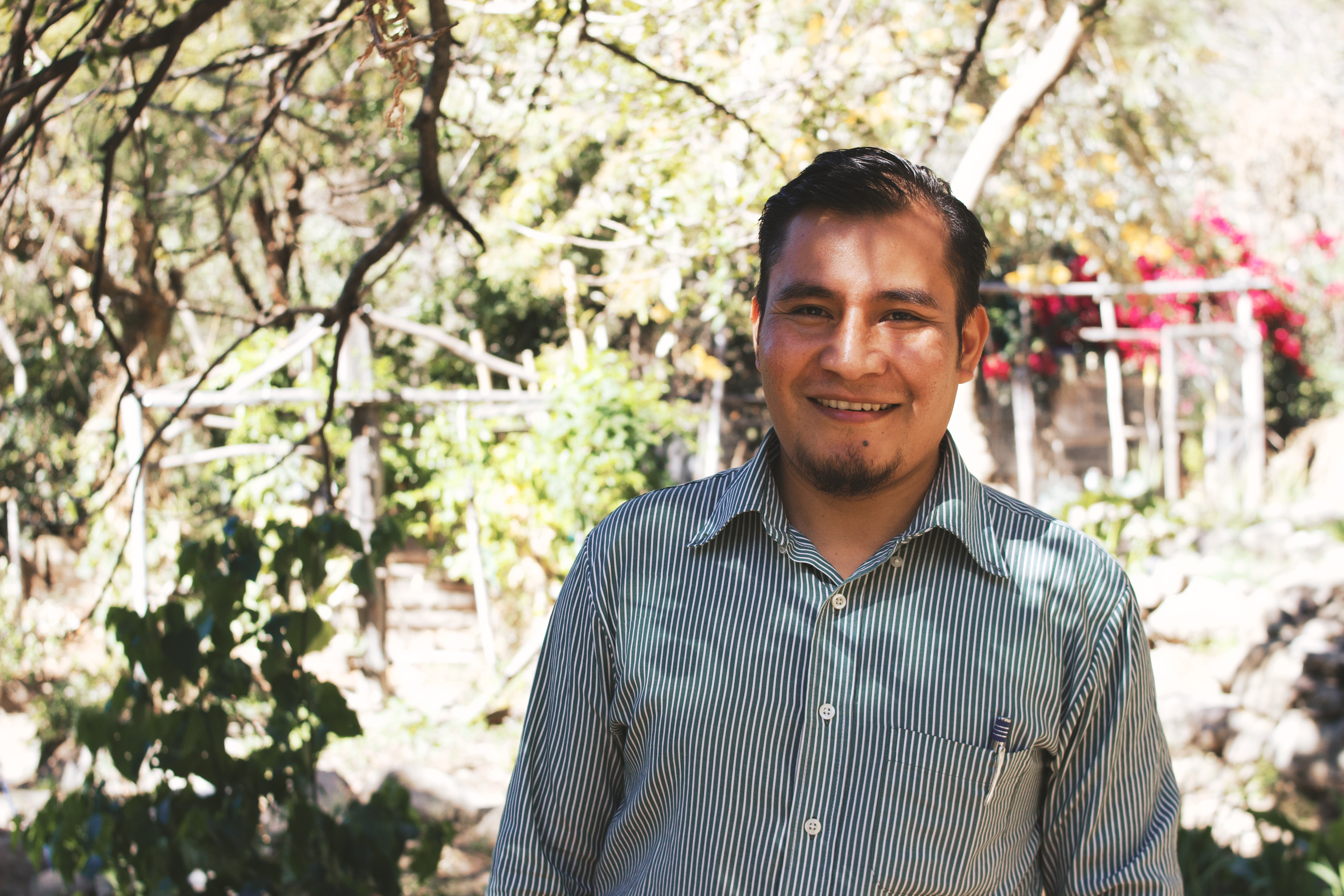 Ervin Samuel Quiacaín Sajvín
Teacher (third grade) / Technical Director
Ervin has been working in Escuela Caracol since 2010. He was born in San Marcos La Laguna and comes from a family of 6. He has a his title in Guatemala as an Elementary Teacher of Bilingual & Intercultural Education (Tz'utujil-Spanish). Ervin completed his Waldorf training at the Centro Antroposófico in Cuernavaca, México in 2016. His manner in the classroom is patient, calm and caring, and he enjoys woodwork, drawing and painting.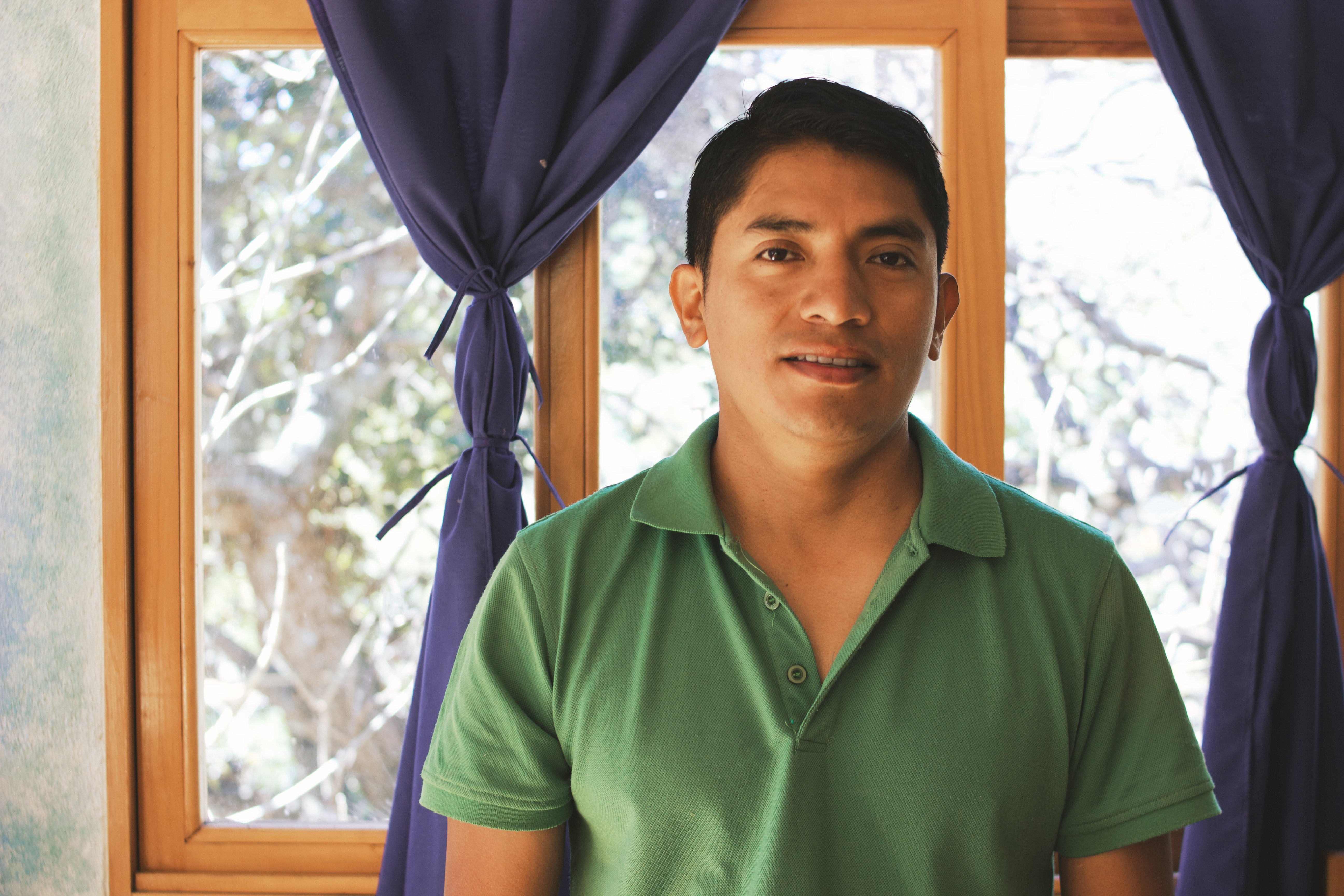 Diego Sacach Mendoza
Teacher (sixth grade)
Diego is the primary teacher of the 4th grade, as well as our music and Kaqchikel Teacher (Mayan local language). He enjoys working and playing with children and singing in Kaqchikel.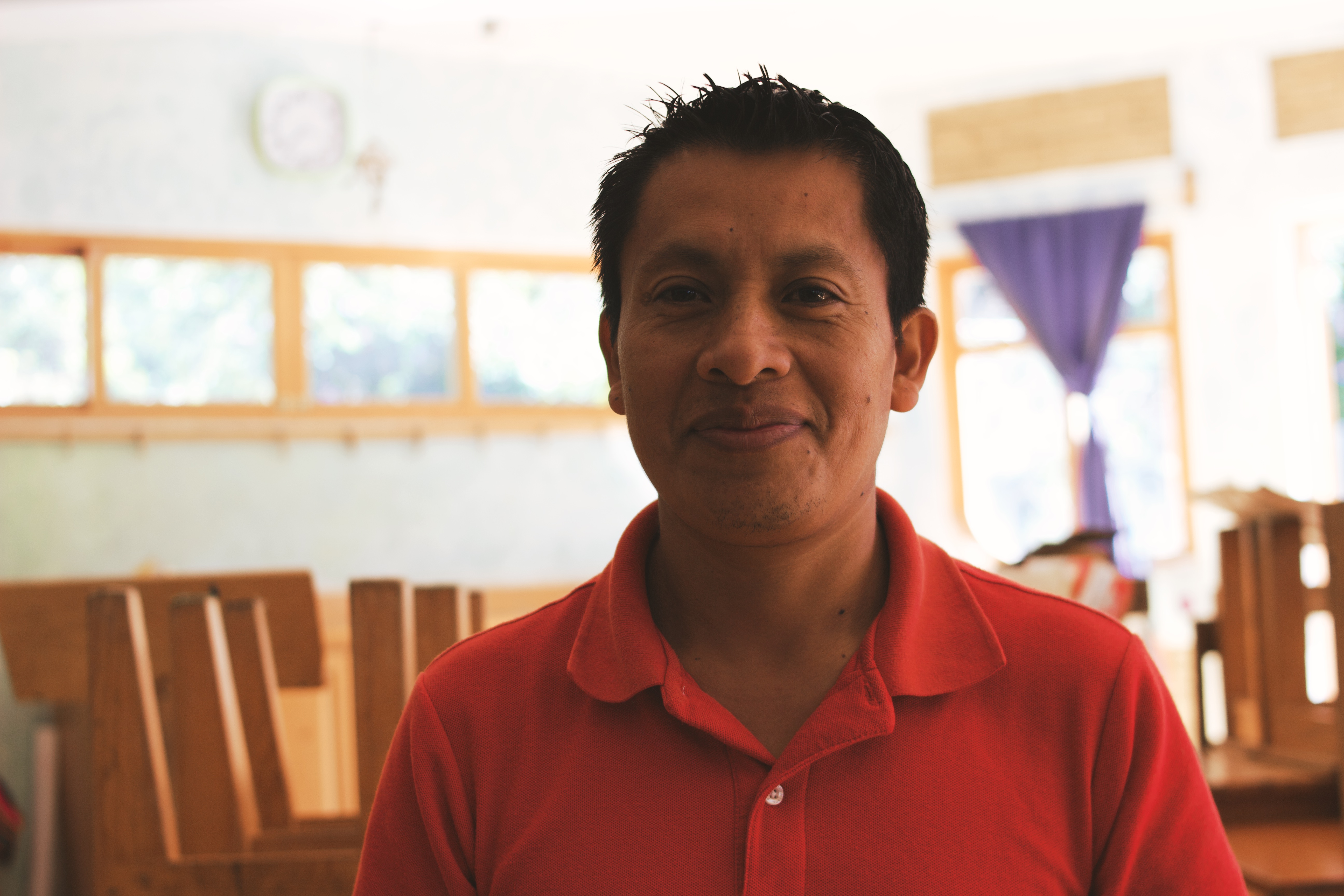 Nazario Ignacio (Nacho) Porón Petzey
Teacher (fourth grade)
Nacho joined Escuela Caracol in 2011. He was born in San Pablo Laguna, where he lives with his wife and two children (both of whom attend Escuela Caracol). His title in Guatemala is "Teacher of Creative Expression" with an emphasis in music, and he has worked as a teacher for nearly ten years in a variety of institutions. He is also working on a university degree in pedagogy. Nacho is currently teaching specialty subject classes in handwork. He brings a wide range of expertise in handwork (he is a professional tailor and is familiar with many local handwork traditions, from weaving to mat-making), and has considerable training in the arts, from music to dance to theater. Nacho is currently completing his Waldorf training at the Centro Antroposófico in Cuernavaca, México.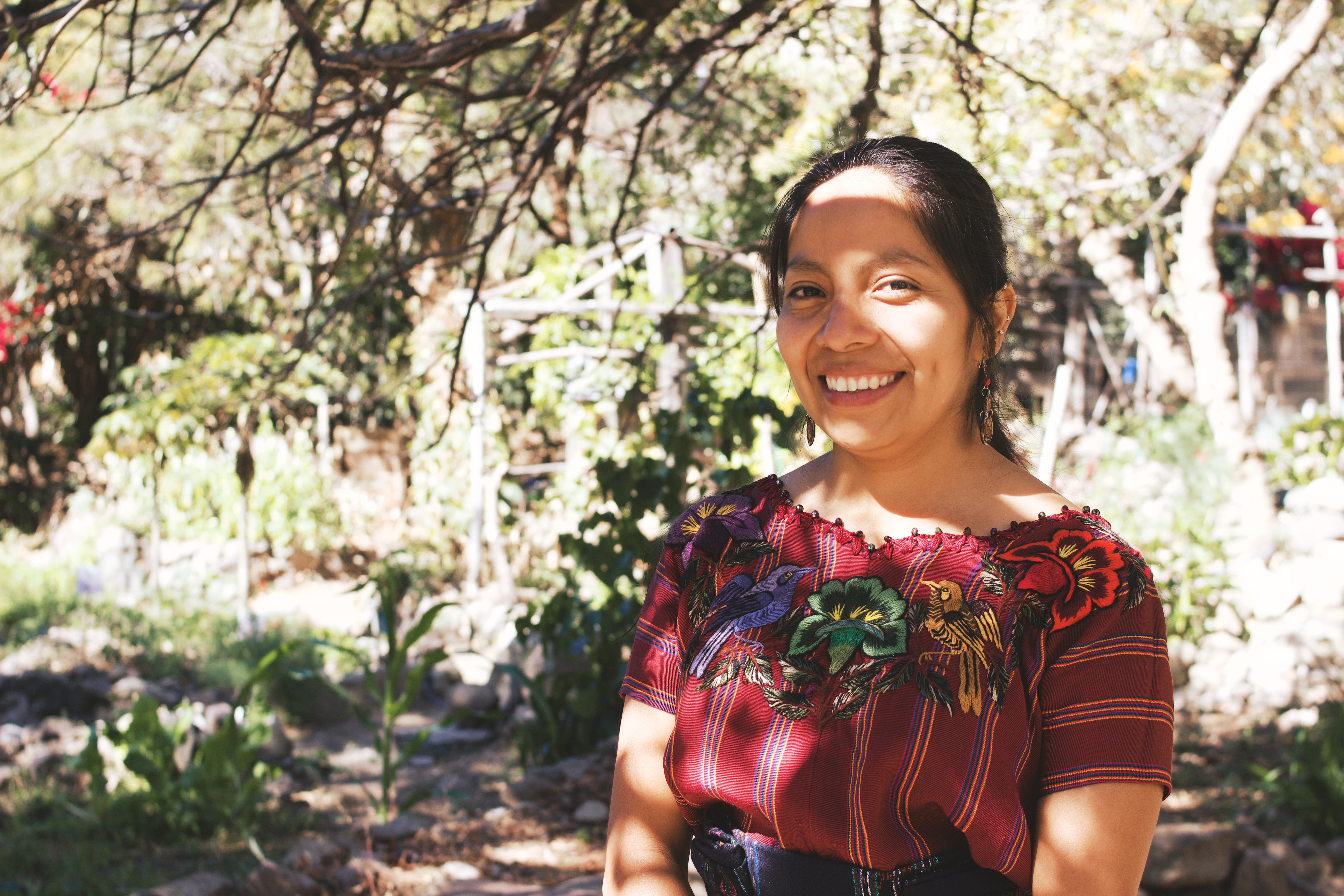 Sandra Pérez
Lead Teacher, KinderCaracol II
Sandra has been working at Escuela Caracol since January 2011. She was born in San Marcos La Laguna where she lives with her parents, four brothers and two sisters. She studied computation in San Marcos, Sololá, and Santa Clara, all areas around Lake Atitlán. She enjoys reading, painting, cooking, embroidery, and spending time with friends.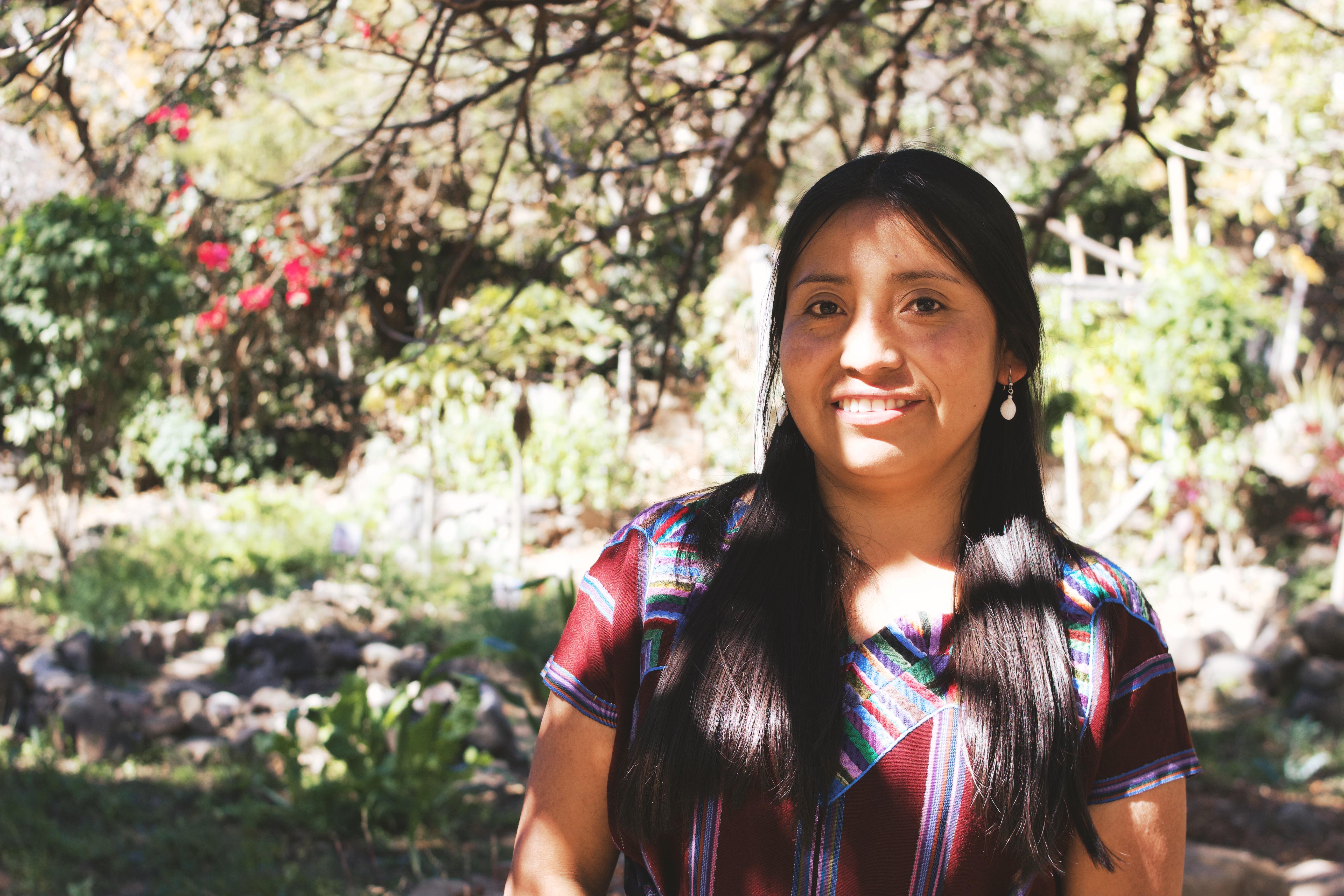 Lily Maribel Mendoza Sancoy
Lead Teacher, KinderCaracol I
Marilily, as the children refer to her, has been working in KinderCaracol since 2009. She was born in San Marcos La Laguna and comes from a family of 10. In 2014, Marilily finished her Waldorf training at the Centro Antroposófico in Cuernavaca, México, becoming the first indigenous woman to complete this training. Marilily is the lead teacher for our kindergarten children. Her manner in the classroom is warm, gentle, bright and cheerful, and she enjoys sewing, singing, drawing and painting.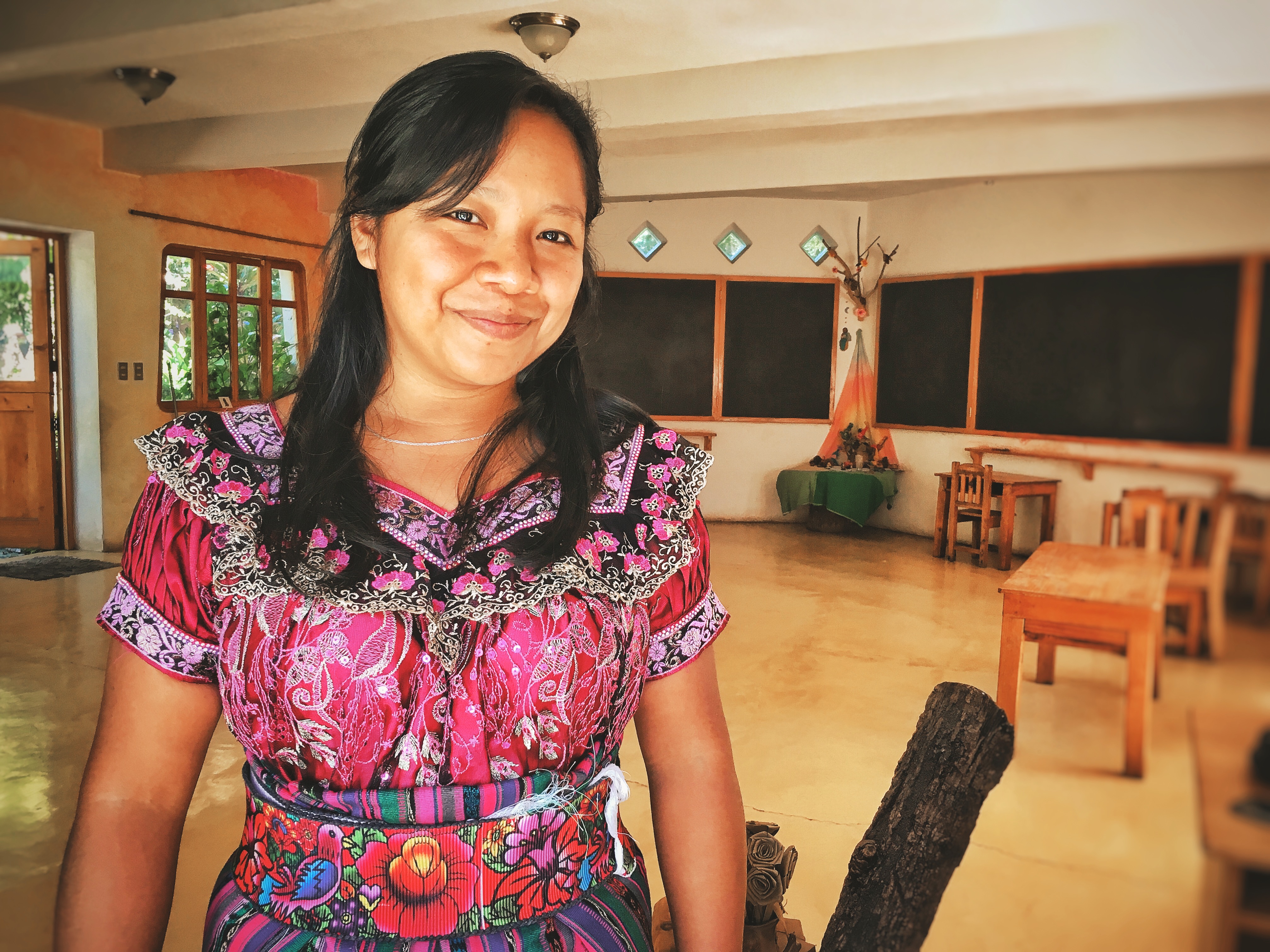 Sonia Quiacain
Teacher (first grade)
Sonia was born in San Pablo la Laguna, she is a bilingual / intercultural elementary teacher with an Associate Degree in Pedagogy and Educative Administration. She out-stands for her knowledge of handcrafts and drawing. She began approaching Escuela Caracol on the 2017, when she enrolled in the schools workshops and became an observant of elementary groups.