DONATE NOW - click your location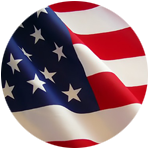 One-time gifts, recurring gifts, or student sponsorships
via United Charitable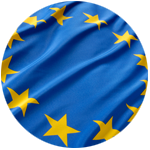 One-time gifts, recurring gifts, or student sponsorships
via the Friends of Rudolf Steiner
$20.00 ensures that each child has clean drinking water daily.
$3,600.00 pays for one year of tuition and meals for one student.
Any amount given helps secure this educational opportunity for our students.
2017 Proposed Functional Budget: $185,000
Over 85% of the students at Escuela Caracol, the first Waldorf school in Guatemala, are indigenous Maya who need the support of sponsors.
Guatemala has the lowest primary school completion rate in Central America. Only 1 in 10 completes lower secondary school. Through Waldorf education, Escuela Caracol is positioned as a change agent.
In one of the poorest regions in Guatemala, where 80% live in poverty and recovery from a 36 yearlong civil war continues, there is a great need for healing and comprehensive educational communities that will remove the residue of domination and exclusion, build an intercultural community and empower the people. These children need good education and they need confirmation of opportunity. Your partnership is vital to support this high-impact educational experience for the indigenous Maya children.