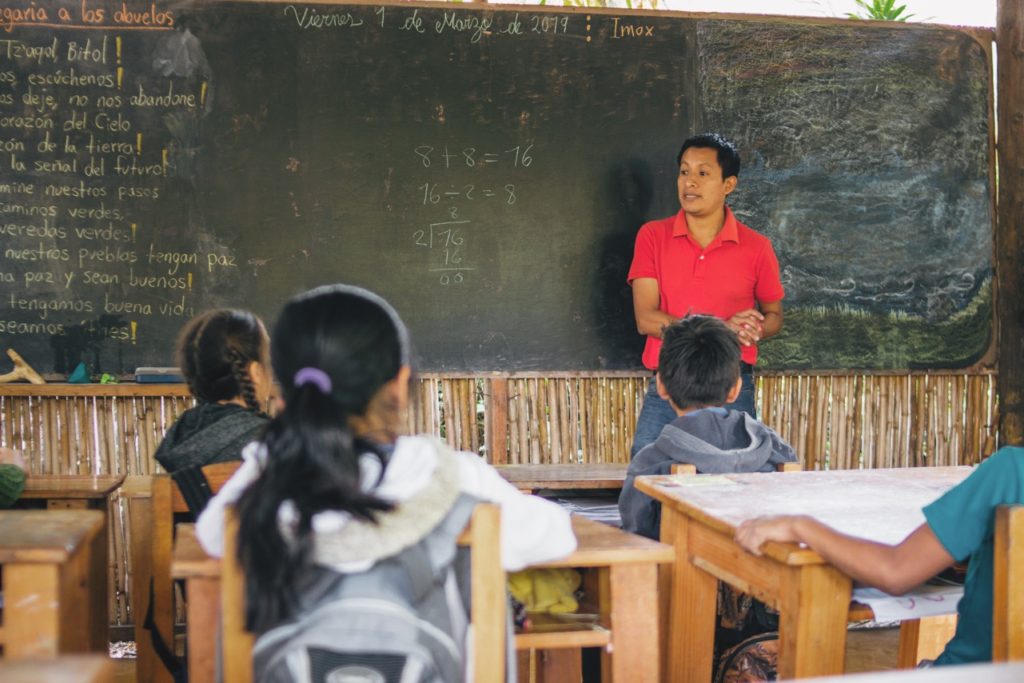 One of the biggest concerns of parents when sending their children to school is whether they are going to learn what they need to overcome all the difficulties that life can place on their path as adults or not. The biggest concern of children is having a boring and difficult experience while learning.
At Escuela Caracol, we work towards forming students through three main dimensions, the head (academical knowledge), the heart (the human part of the child), and the hands (their ability to create and express through making and doing).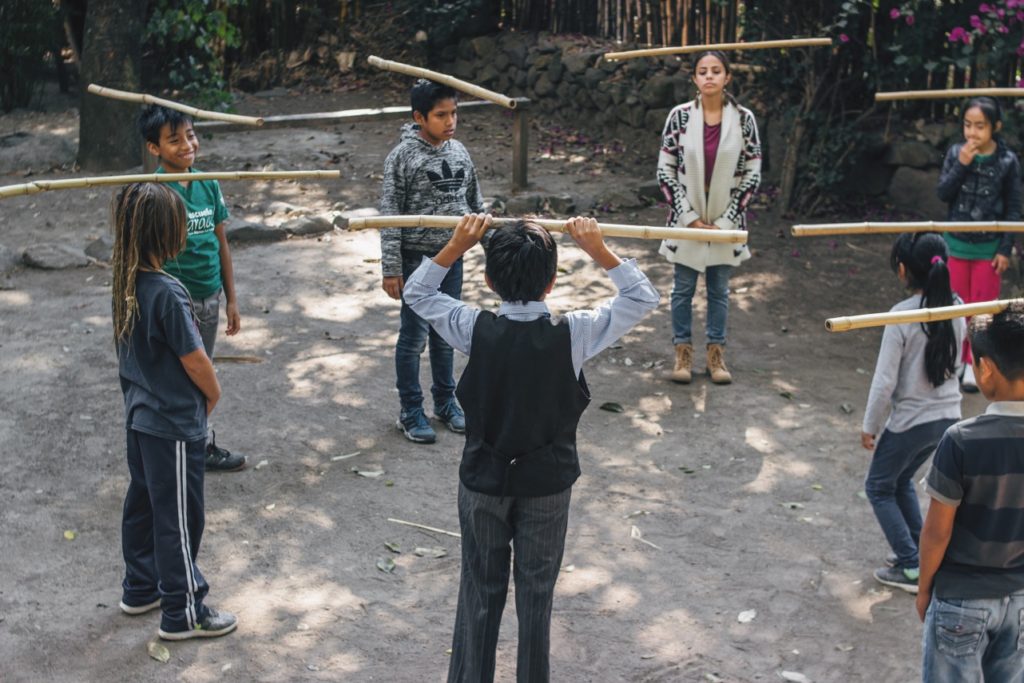 On each and every lesson, our teachers do their best to apply all the tools and techniques they have on hand to make the learning experience complete and fun, so children can feel the joy of learning; all of these without leaving the academic content aside.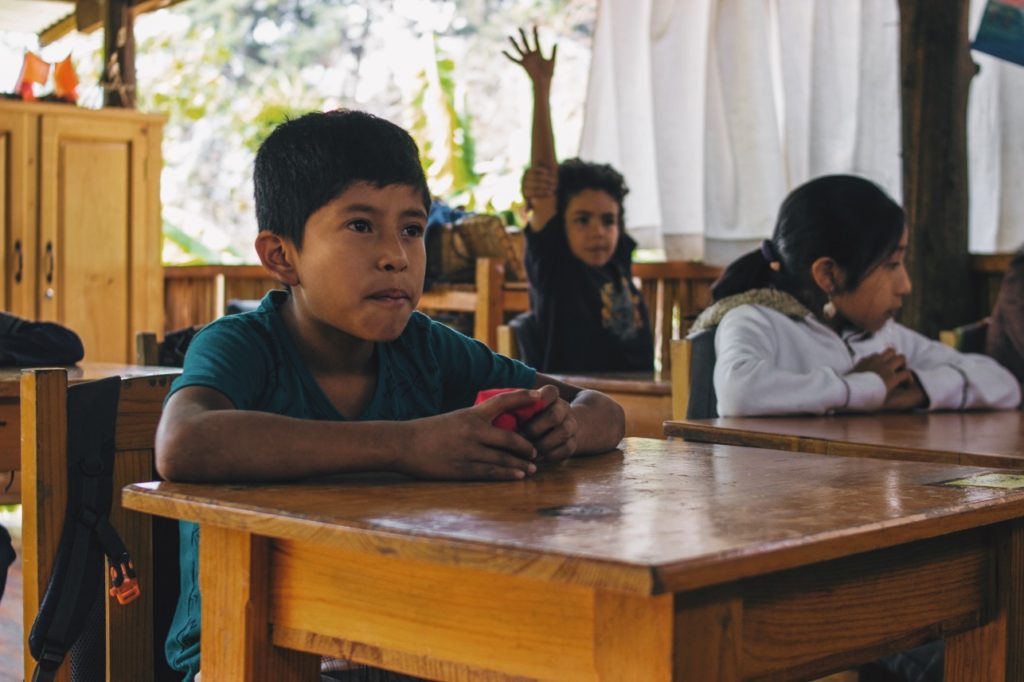 We want our students to feel the joy of learning. Our teachers, through Waldorf Pedagogy, encourage students to enjoy the whole learning process.
We want to share with you a short video where the fifth-grade titular teacher, Carmen Alvarado, explains a brief exercise used on the elementary level at Escuela Caracol to teach math (Spanish).
Enjoy, share, comment.
0
0
f.pineda
https://escuelacaracol.org/wp-content/uploads/2021/07/logo.png
f.pineda
2019-03-01 12:45:40
2021-07-29 20:09:57
Children enjoying math class?