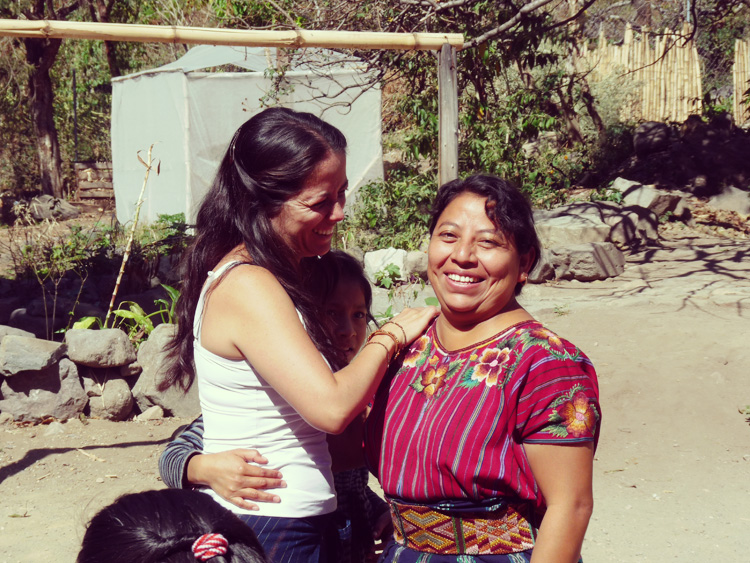 2014 was a year of many accomplishments for Escuela Caracol. We've just celebrated our 7th anniversary and proudly graduated our first class of sixth graders. Recently we were recognized by the Lunds University in Sweden, sponsored by the International Cooperation of Sweden, for our respect of the rights of children, we were the only school in Guatemala that was recognized.
To further strengthen Escuela Caracol as a model of educational renewal for Latin America, build intercultural solidarity and empower the people of our community to emerge from a cycle of poverty, we are working on a new initiative that will give us the opportunity to share our culture and also secure more financial support: the creation of partnerships with other schools located internationally.
These co-created exchanges will give us an opportunity to share the culture of the indigenous Maya, learn through other cultures, and secure additional support. Through this effort our teachers will connect with other teachers internationally to exchange grade-specific curricular materials including native stories and crafts. Also students of Escuela Caracol will be engaged with students of their partner schools through letter writing, video sharing of class plays, songs performed in native languages and many other offerings.
And lastly our partners will have the additional opportunity to support our efforts by becoming vendors of our Waldorf-Maya goods through their school store, seasonal fairs, and/or through a school fund-raiser.
Exciting, isn't it? 🙂
0
0
f.pineda
https://escuelacaracol.org/wp-content/uploads/2021/07/logo.png
f.pineda
2015-04-01 08:15:41
2021-07-29 20:09:59
Escuela Caracol's Intercultural Partnerships