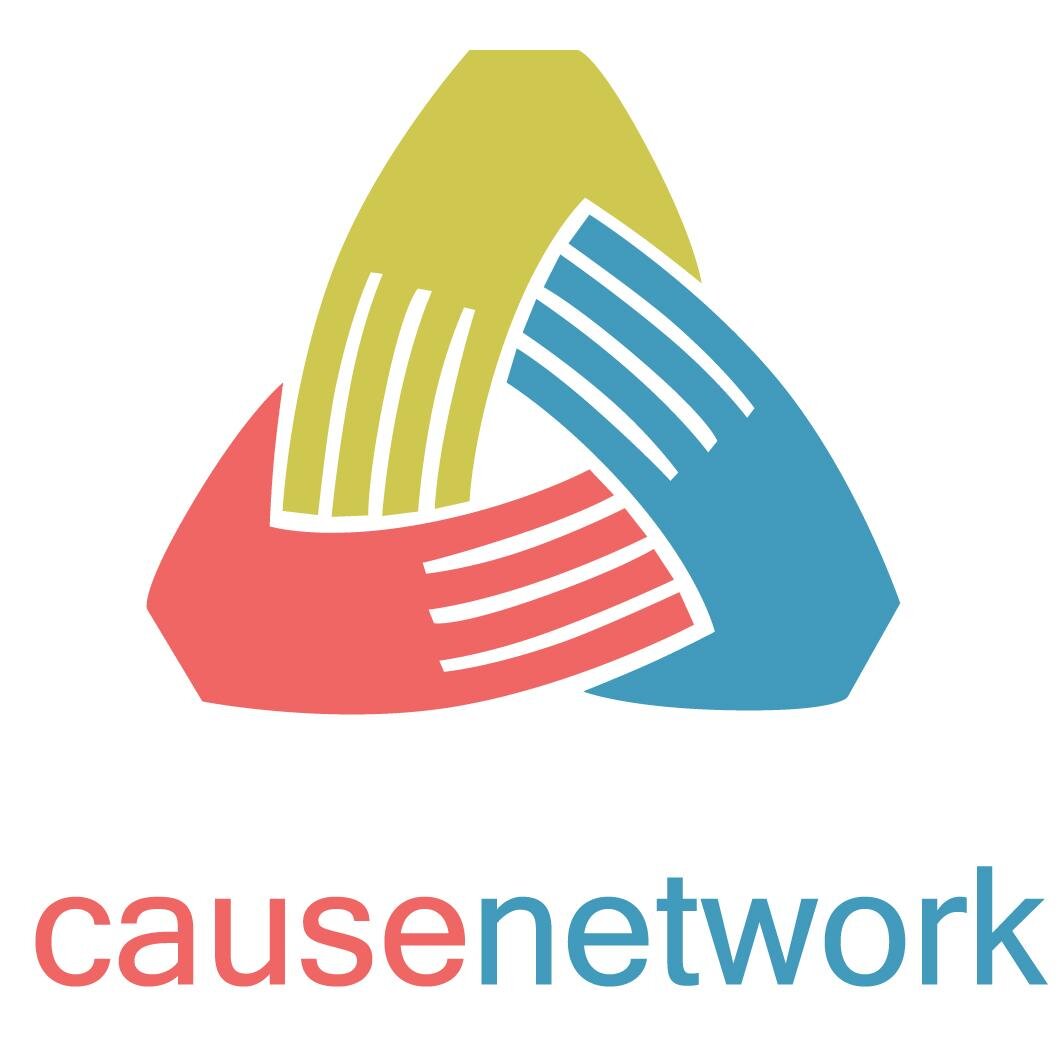 In addition to the many
forms of support
that we provide to our international community of support, there's now a new and incredibly easy way for you to support us that also saves you money. It's called
CauseNetwork
.
EC.causenetwork.com is our CauseNetwork website offering discounts from 1,000 stores that donate up to 10% of purchases to empower Escuela Caracol. From our online shop you will be able to buy your plane tickets, books and ebooks, groceries, clothing… while part of your money goes directly to us!
There's also a portable version that travels with you when you shop online.
CauseNetwork
Web App automatically collects donations from participating stores you visit, eliminating the need to visit 
EC.

causenetwork

.com
before making a purchase. It also displays current coupon codes usable at these stores so you can save money when you shop with our Web App.  It's safe, easy to install and is the easiest way ever to support us!
Thank you very much for your ongoing support of Escuela Caracol.
0
0
f.pineda
https://escuelacaracol.org/wp-content/uploads/2021/07/logo.png
f.pineda
2015-04-09 09:01:16
2021-07-29 20:09:59
CauseNetwork: the easiest way ever to save money and support us