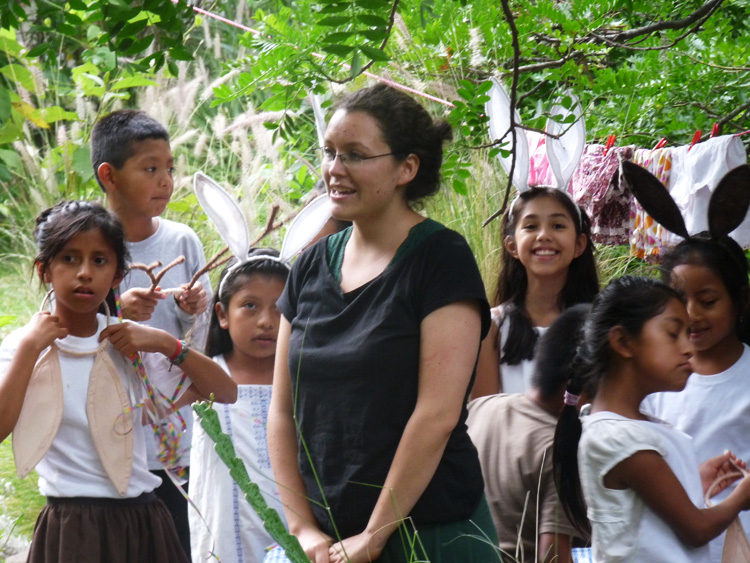 This story is especially emotional for us. The play "Rabbits, a happy family", performed by a group of students from third and fourth grade, is the culmination of what has been a wonderful year next to Camila. Camila arrived a year ago to Escuela Caracol school to volunteer. During this time she has worked with children and teachers in the classrooms, has participated in the monthly markets and has been a fundamental part of our team.  She created this wonderful play, the first to be played outdoors in ou school.
Camila and their actors and actresses have worked for months, preparing the play with love and enthusiasm. Two afternoons a week, after school classes, they gathered at the palapa to shape this beauty.
This post is also a tribute to her, as she says goodbye to us. Camila, it has been a blessing to have you with us. Your work here has deeply touched the souls of many families, and our educational community will be forever grateful. Good luck in your way, dear Camila!
0
0
f.pineda
https://escuelacaracol.org/wp-content/uploads/2021/07/logo.png
f.pineda
2015-07-07 12:34:42
2021-07-29 20:09:59
School Play: "Rabbits, a Happy Family"