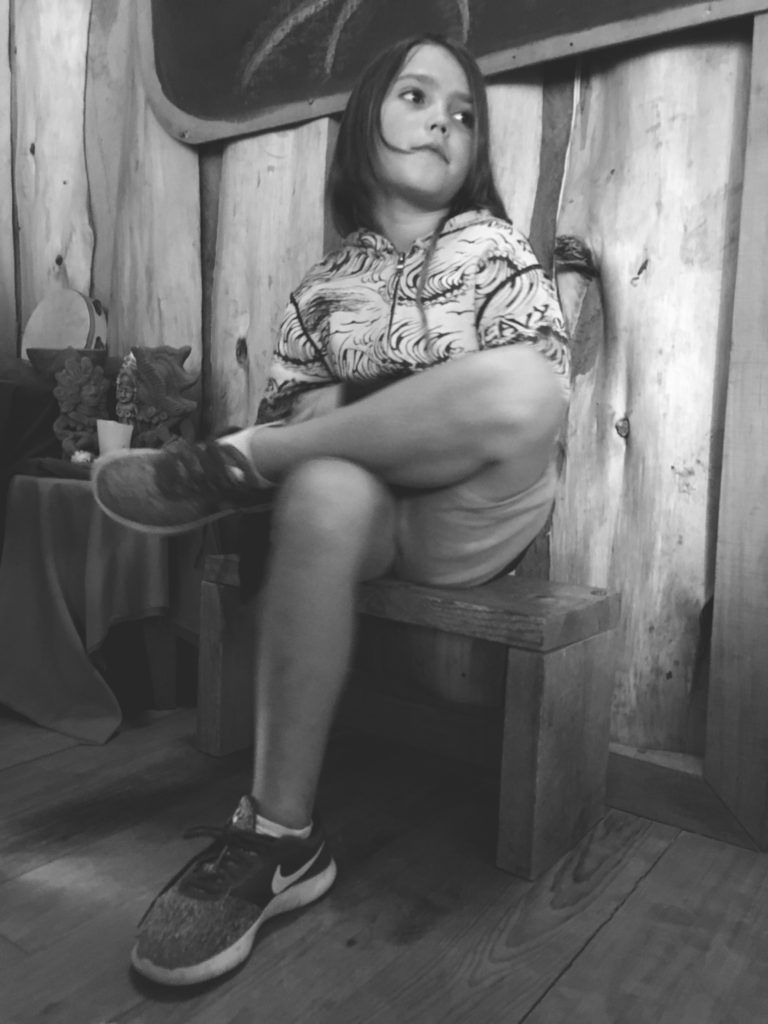 Not many children have the chance to share daily with someone who already traveled through all the countries of Latin-America; our students, especially the fifth graders do; they share every day with a warm-hearted traveler and naturally born adventurer, their classmate, Sepé Neves Correa.
Sepé was born on August 2nd, 2009, in Canelones, Uruguay, and has been traveling with Cecilia, his mother, since he was one year old.
Sepé has lived many incredible adventures, like facing a shark in Punta del Diablo, Uruguay, or watching anacondas, Crocodiles, and piranhas at the Brasilian Amazonas.
On 2018, Sepé and his mom got to San Marcos la Laguna after being for some time in Mexico. Since then, he has been a part of our family at Escuela Caracol.
Thank you for all your anecdotes and stories, dear Sepé!

0
0
f.pineda
https://escuelacaracol.org/wp-content/uploads/2021/07/logo.png
f.pineda
2019-03-21 13:56:37
2021-07-29 20:09:56
Sepé, the traveling adventurer.